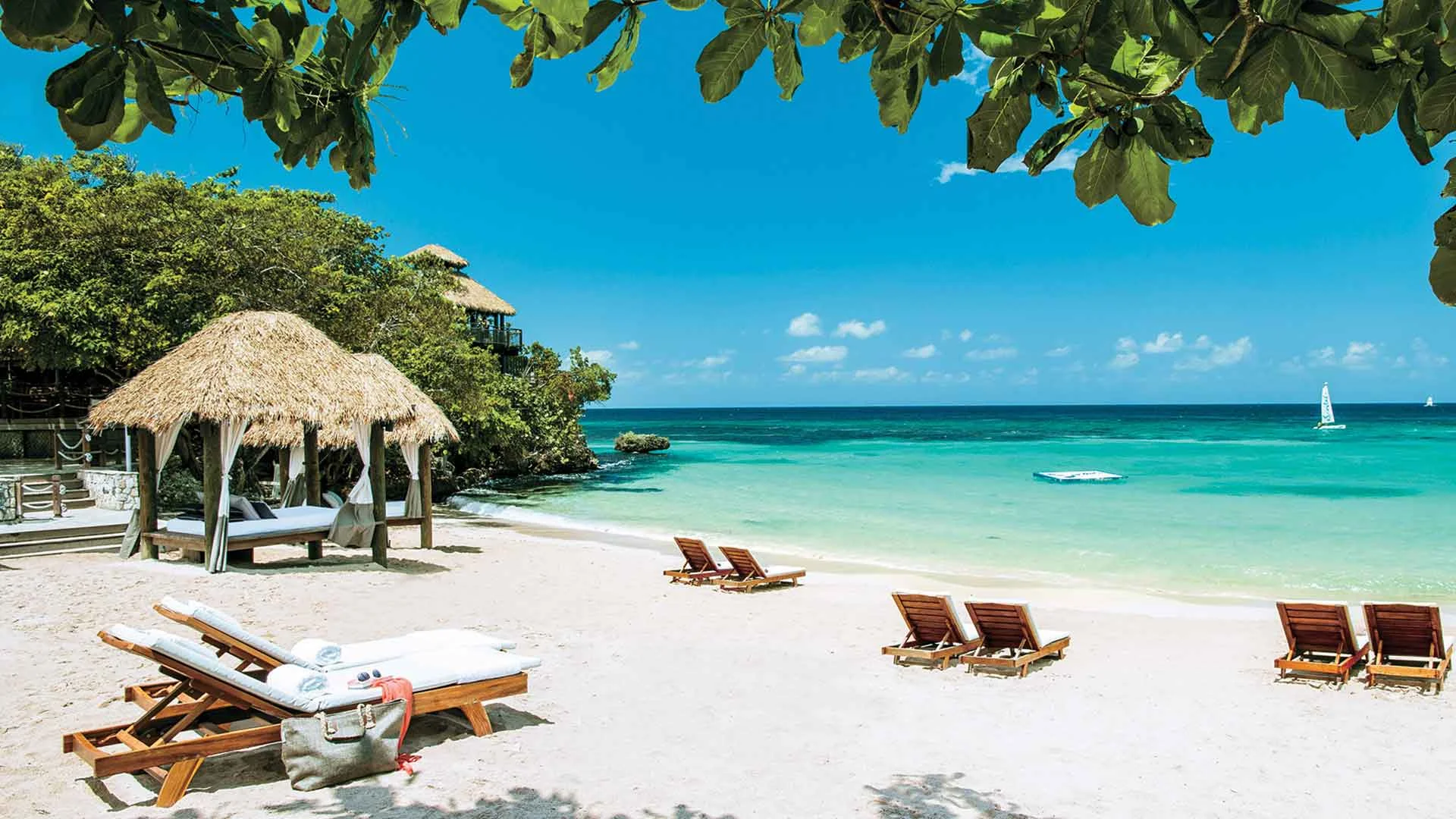 Win Amazing Getaways or Take Home Cash!
Luxury Awaits
Win Getaways or Cash!
Escape to a world of opulence with our exclusive offer: the chance to win not just one, but one out of six luxury getaway packages for you and a companion. Picture yourself surrounded by breathtaking landscapes, enjoying world-class accommodations, and immersing in unforgettable experiences. Alternatively, you have the option to choose the cash value prize. The choice is yours – embrace the allure of a remarkable journey or seize the opportunity for financial freedom. Don't miss out on this extraordinary chance – enter now and let your dreams take flight!
Seize the Wheel of Luxury!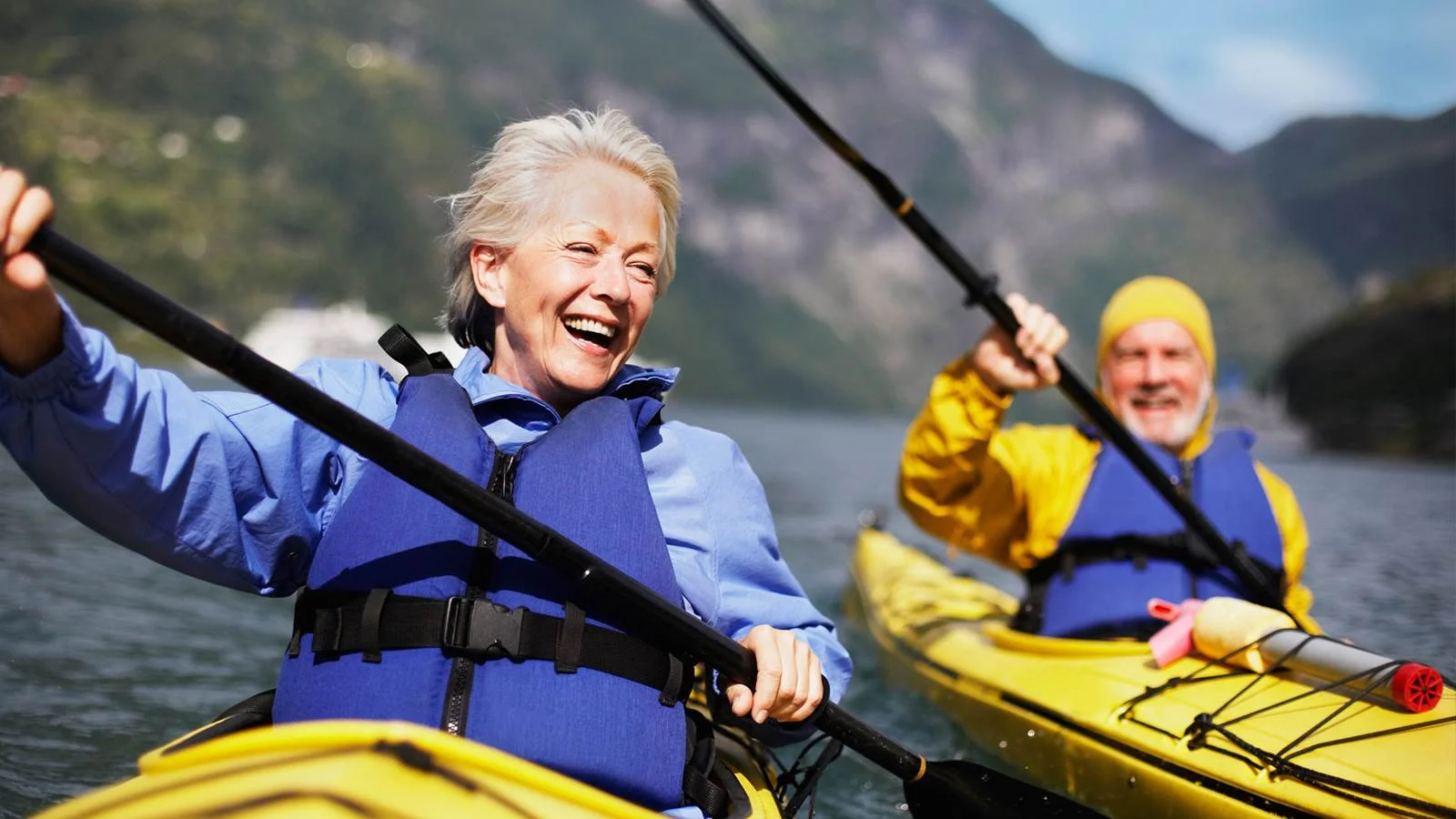 More millionaires than any other charity lottery!