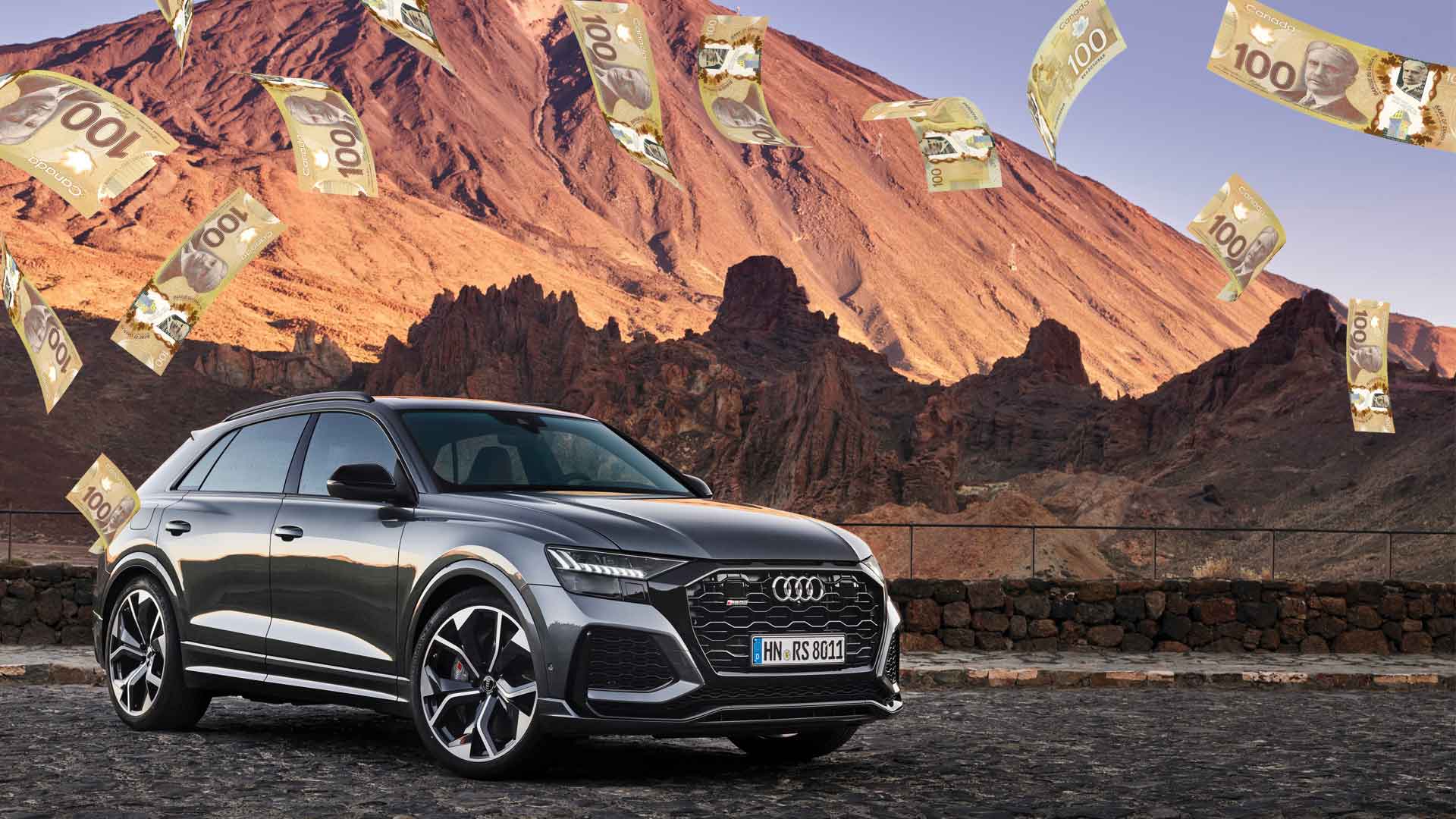 Win Audi RS Q8 Or Take Home $200,000 cash
Early Bird Deadline: February 2, 2024
Early Bird Bonus Draw
Buy your tickets by February 2, 2024 for a chance to win Audi RS Q8 Or take home $200,000 cash!
Unleash the adrenaline as you take command of the remarkable Audi RS Q8 – where power, precision, and luxury converge to redefine driving dynamics. Buckle up and embark on a journey that blurs the line between performance and opulence in the all-new Audi RS Q8.
Feel the pulse of the road beneath you as you navigate its curves, harnessing the potent force of an automotive masterpiece. Discover the symphony of performance as the Audi RS Q8's engine roars to life, propelling you into a realm where acceleration is a thrill and control is absolute.
Alternatively, choose the allure of $200,000 in cash – a transformative prize that can be the cornerstone of your dreams. With the potential to turn your aspirations into reality, this cash prize is a symbol of empowerment and boundless opportunity.
Don't miss out on this dual chance for excitement. Buy your tickets by February 2, and open the door to more opportunities to win. The Retail Value of this exhilarating experience stands at $200,553.00 – a testament to the extraordinary quality that Audi brings to every drive.
Experience the rush, embrace the luxury, and claim your shot at winning the Audi RS Q8 or the $200,000 cash prize. Your journey to automotive excellence and financial empowerment begins now.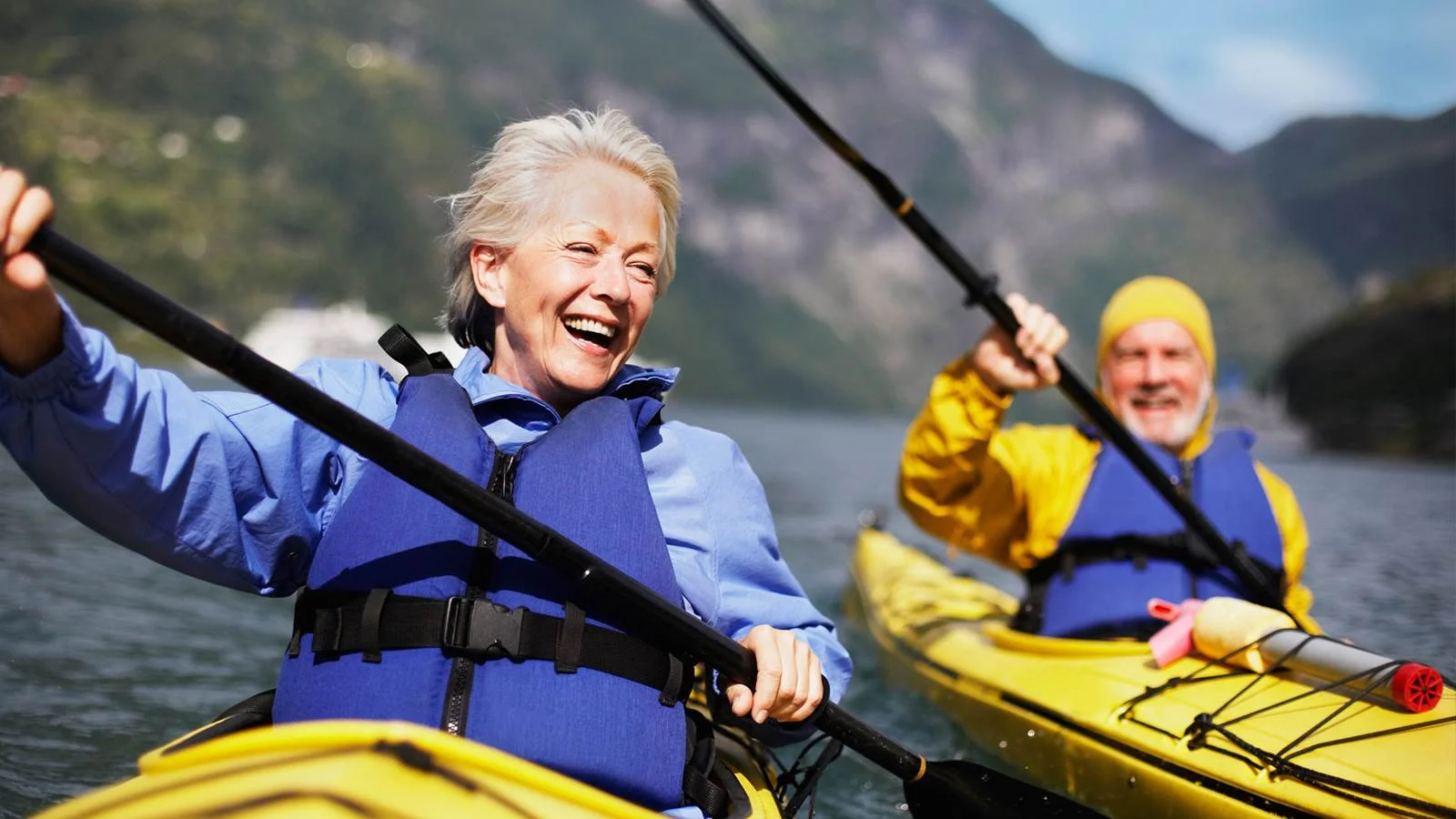 More millionaires than any other charity lottery!