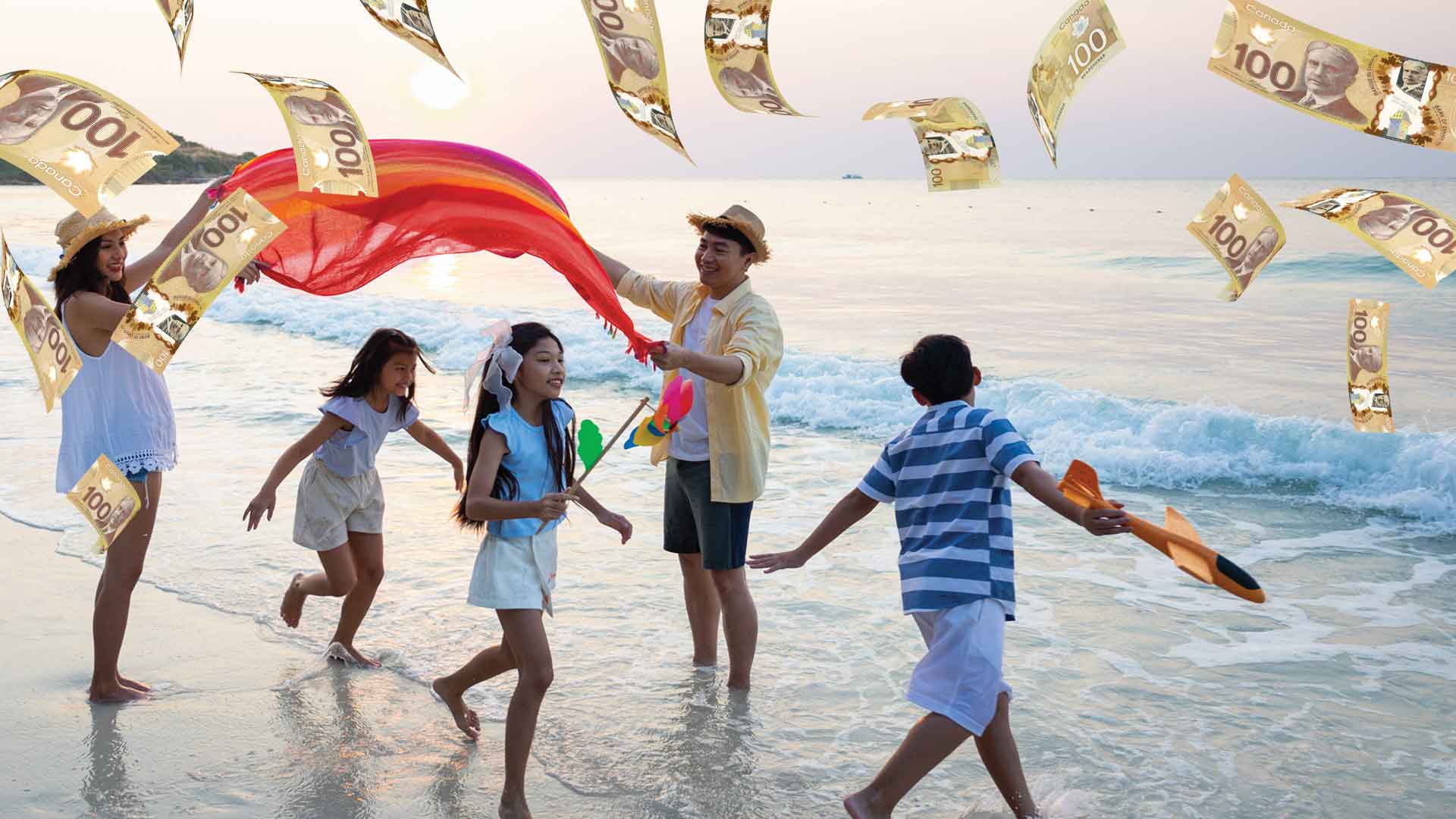 Win 1 of 2 Grand Prizes of $1,000,000 cash.
Heart & Stroke Lottery
Buy early for more chances to win!
The Heart & Stroke Lottery is back with the same great 1 to 2 odds of winning and over $5 Million prizes to be won!
Besides the chances to win big, every ticket also funds life-saving research to help beat heart disease and stroke.
Don't wait! Buy your tickets now and be automatically entered to win all upcoming Classic Lottery bonus prizes!

New and exciting prizes this year
How to Play: 3 Ways
Playing our Lottery is just one way you can better the lives affected by heart disease and stroke. Purchasing a ticket means more chances to win and less lives interrupted. The more you play, the more you win! Don't miss out: the earlier you buy, the bigger your chances of winning.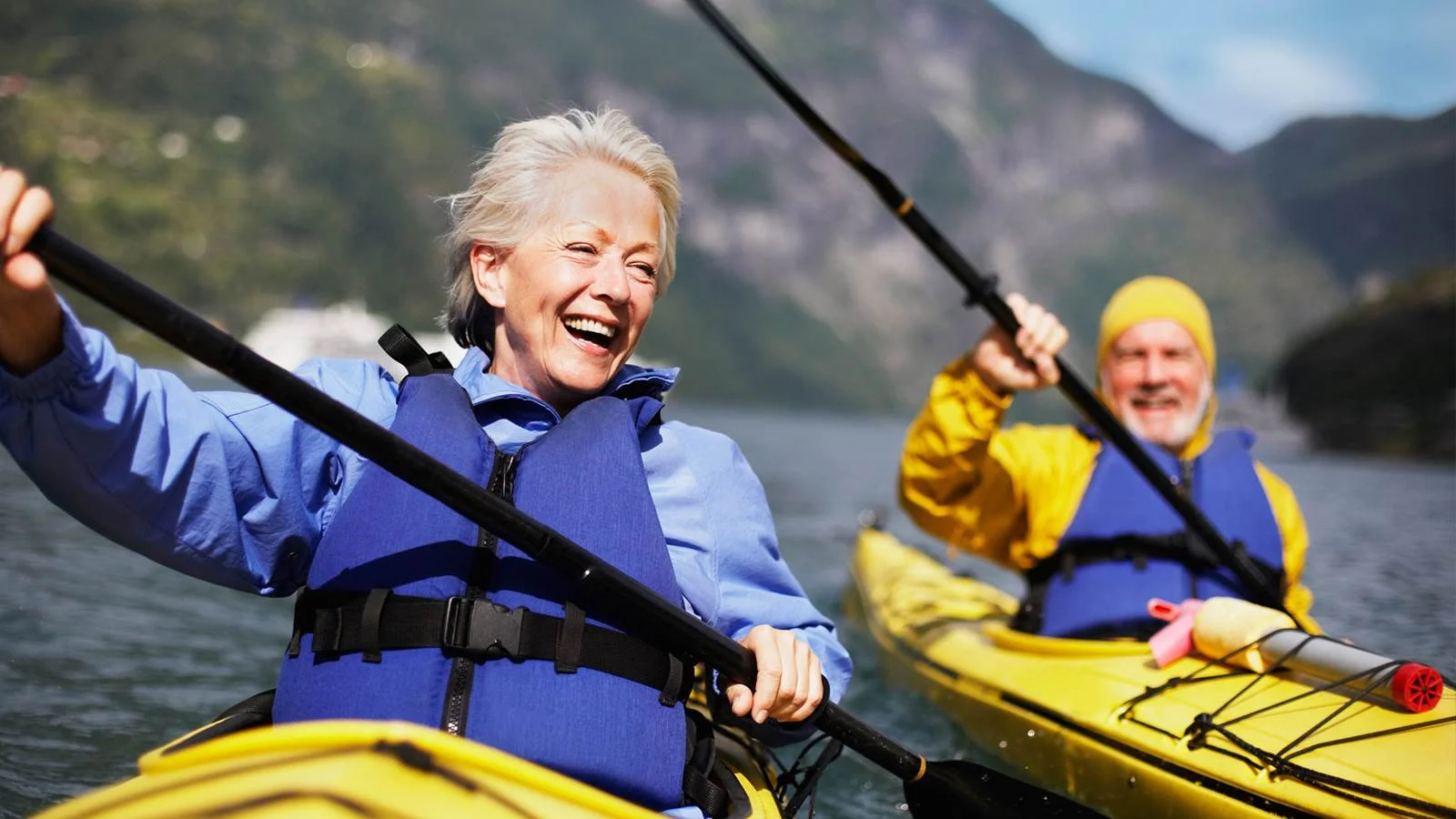 More millionaires than any other charity lottery!