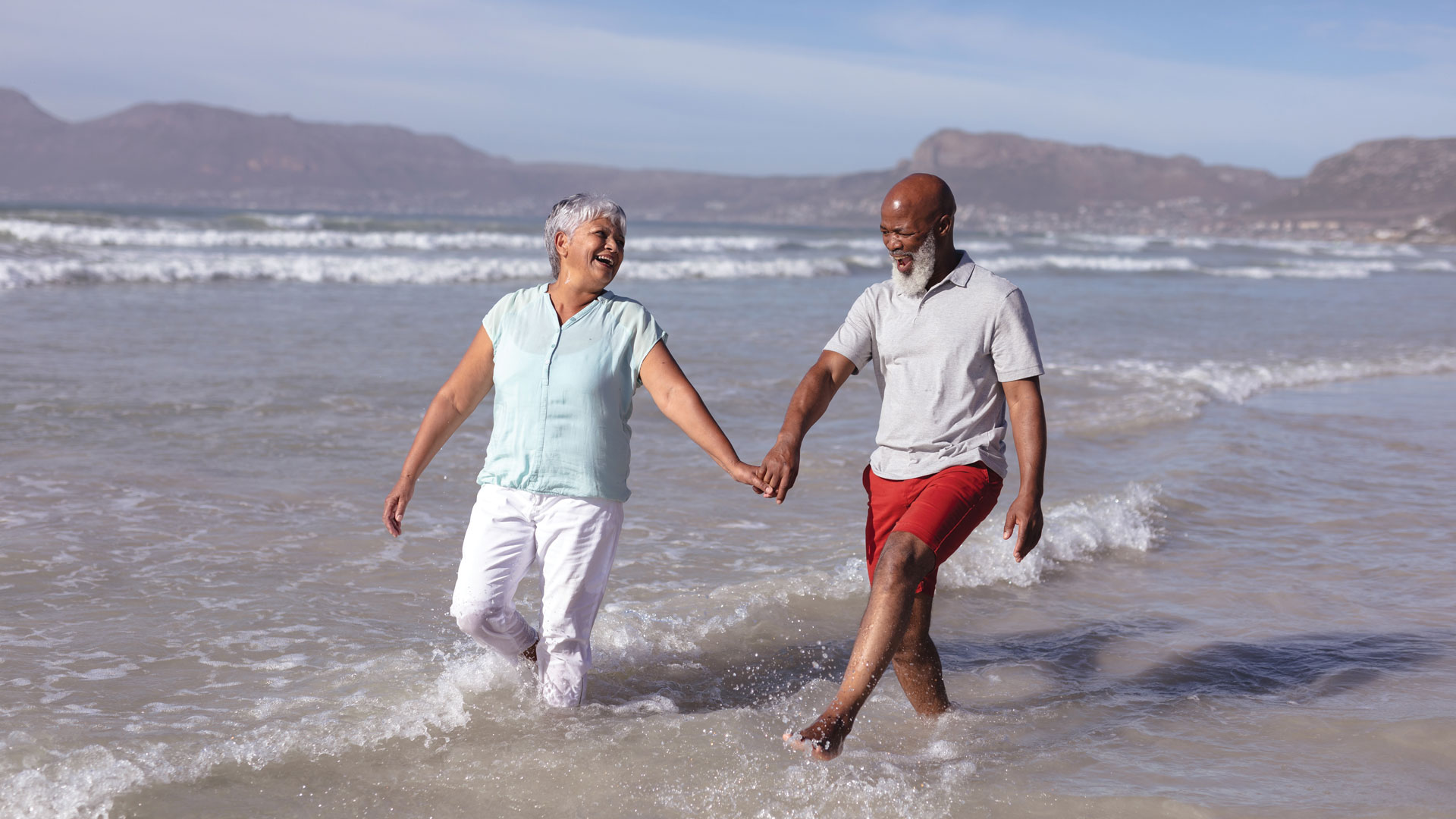 Your ticket makes a difference!
With supporters like you, researchers are finding ways to provide a better quality of life to people affected by heart disease and stroke in Ontario. See the impact of your support.
Buy tickets
Research
Accelerate research breakthroughs to improve lives by repairing damaged hearts and minimizing the debilitating effects of strokes.
Partnership
Enable partnerships with hospitals, universities, and health institutes to close the gaps in care that can lead to poor health outcomes.
Funding
Ensure funding for promising heart disease and stroke research is not interrupted, given the serious new risks due to COVID-19.
Learn more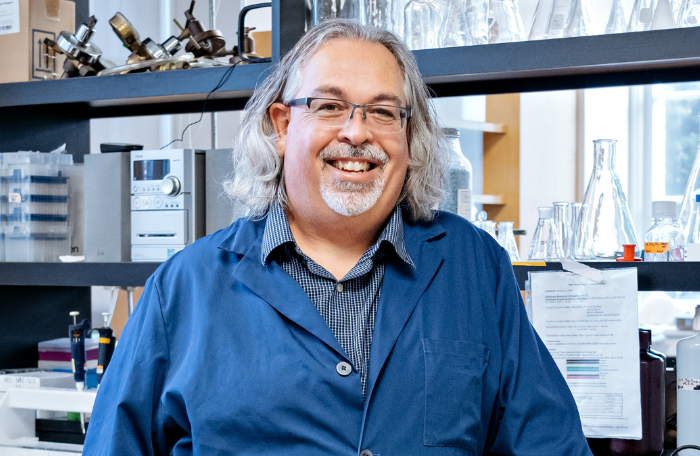 Lottery funds women's health research
Dr. Glen Pyle is examining the molecular changes that occur in the heart cells during menopause. "We really have a lack of understanding about what goes on in menopause," he says. He is exploring the benefits of targeted estrogen therapy - including reducing a woman's risk of heart attack.
Every ticket contributes to breakthrough research conducted by brilliant medical minds like Dr. Glen Pyle.
Learn more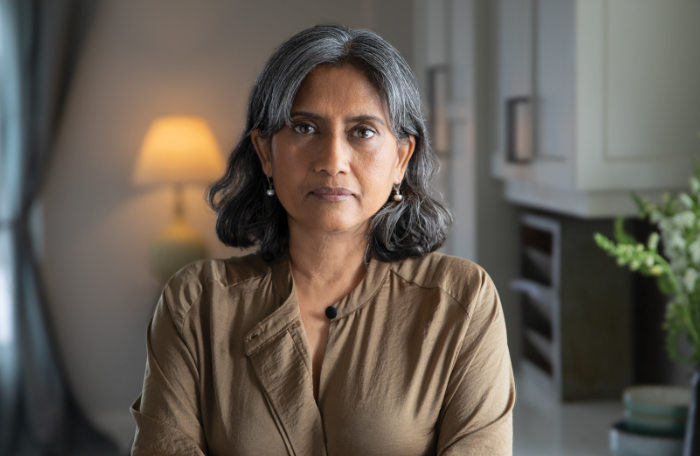 Every ticket helps save lives like Garima's
Garima Dwivedi's stroke misdiagnosis began with a headache. Her doctor diagnosed a sinus infection and prescribed antibiotics. Despite the prescribed medication, Garima's pain worsened, and a brain scan revealed she was having a stroke.
While Garima eventually got the lifesaving treatment she needed, that is not always the case. With your support, more research can be conducted to prevent stories like Garima's.
Learn more
How it works
Purchase your tickets
Get your Classic, 50/50 Draw and March Money tickets before the final deadline.
How it works
Keep an eye out for your dates! We'll let you know if your tickets a winner!
Research is funded!
Every ticket helps raise money towards our research, partnerships and funding our incentives.
Thank you, from our CEO
Together we've been able to continue to fund life-saving research, advocate for policies that make Canada a healthier place to live to prevent disease.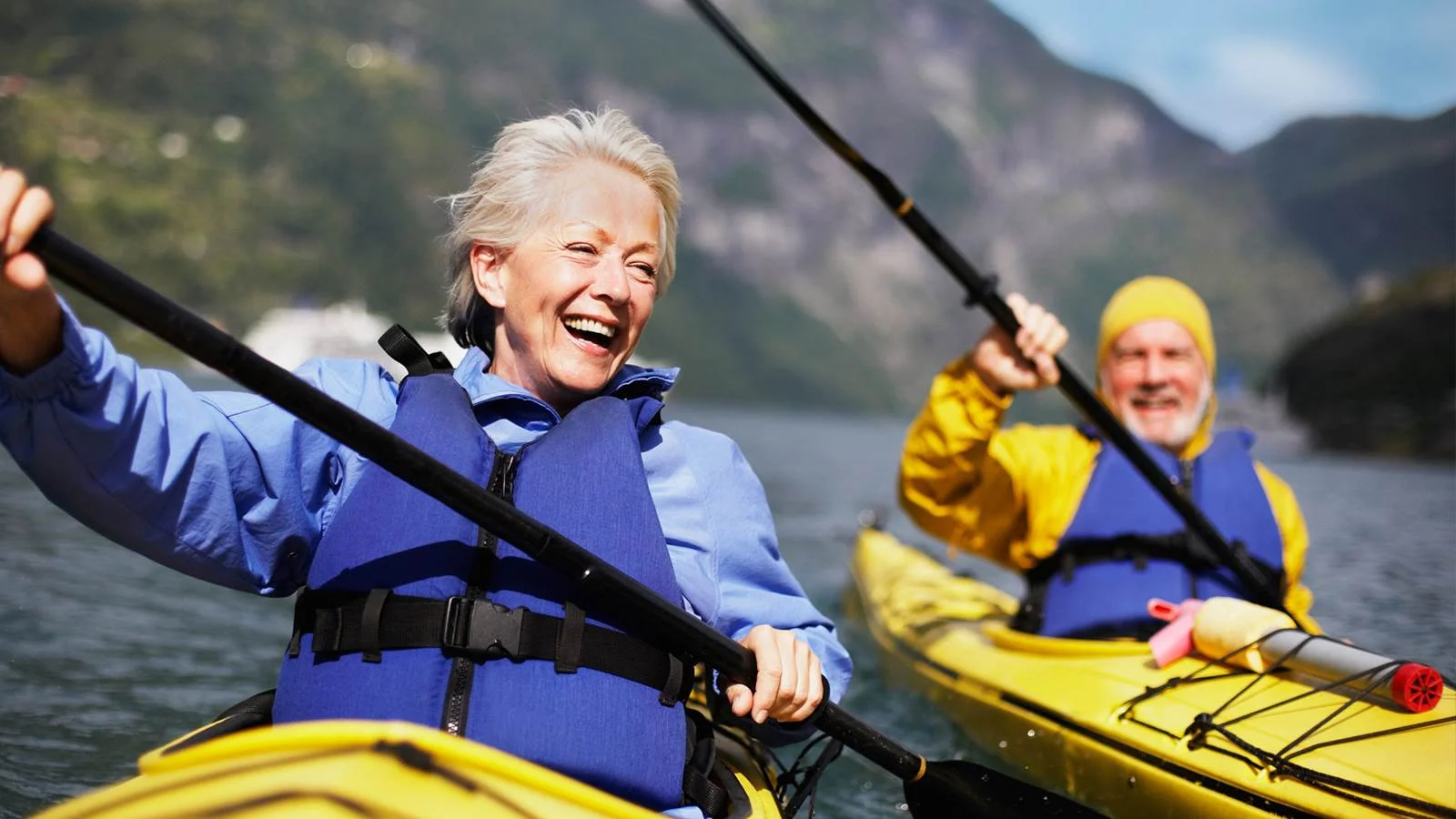 More millionaires than any other charity lottery!