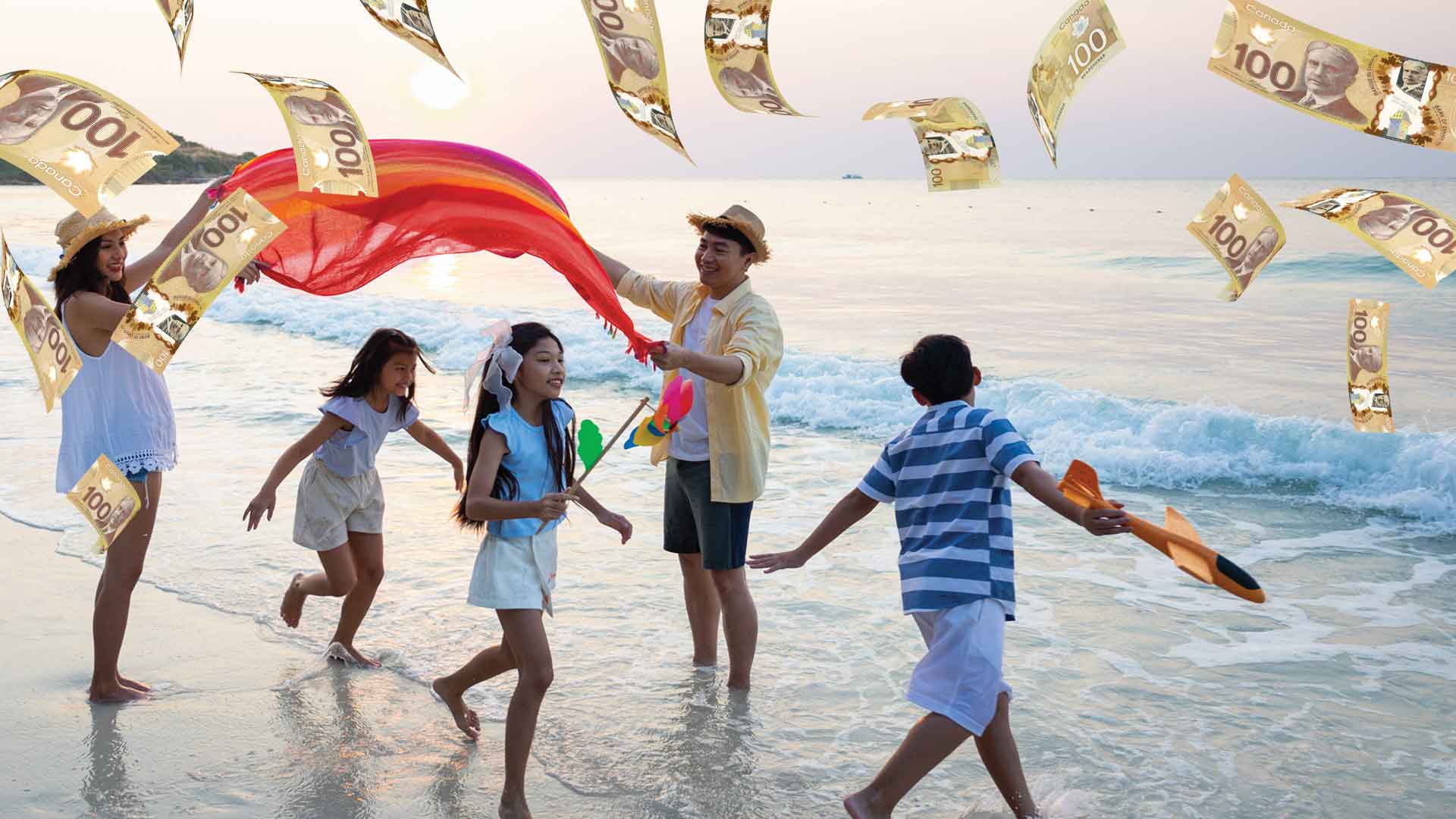 Win 1 of 2 Grand Prizes of $1,000,000 cash.
Who wants to be a millionaire?
Win 1 of 2 Grand Prizes of $1,000,000 cash!
What would you do with $1,000,000? Book a family vacation? Buy a new car? Both!?
Play to win and your wildest dreams could become a reality.
Grand Prize 1 & 2
A Million Reasons to Celebrate: The Joy of Winning the Heart and Stroke Lottery
Winning a million-dollar prize in the Heart and Stroke Lottery is an extraordinary moment of pure elation. Imagine being that lucky individual whose life takes an incredible turn, while also making a meaningful impact on the fight against heart disease and strokes.
With a whopping $5 million in prizes to be won, the Heart and Stroke Lottery offers an unparalleled chance to change lives for the better. But beyond the glittering rewards, it's the priceless moments that await the fortunate winner and their family that make this win truly exceptional.
Picture the unforgettable family gatherings, where generations come together, celebrating life and creating cherished memories. From dream vacations to heartwarming experiences, the possibilities become endless with a million-dollar prize. Whether it's a grand adventure, a new home filled with love, or supporting a loved one's aspirations, each moment is a testament to the power of this life-changing win.
What makes the Heart and Stroke Lottery victory even more extraordinary is the knowledge that the prize extends far beyond personal gain. By participating in the Heart & Stroke lottery, winners directly contribute to the ongoing battle against heart disease and strokes, helping to fund crucial research and life-saving initiatives. This powerful combination of personal triumph and giving back to the community makes the million-dollar win even more gratifying and profound.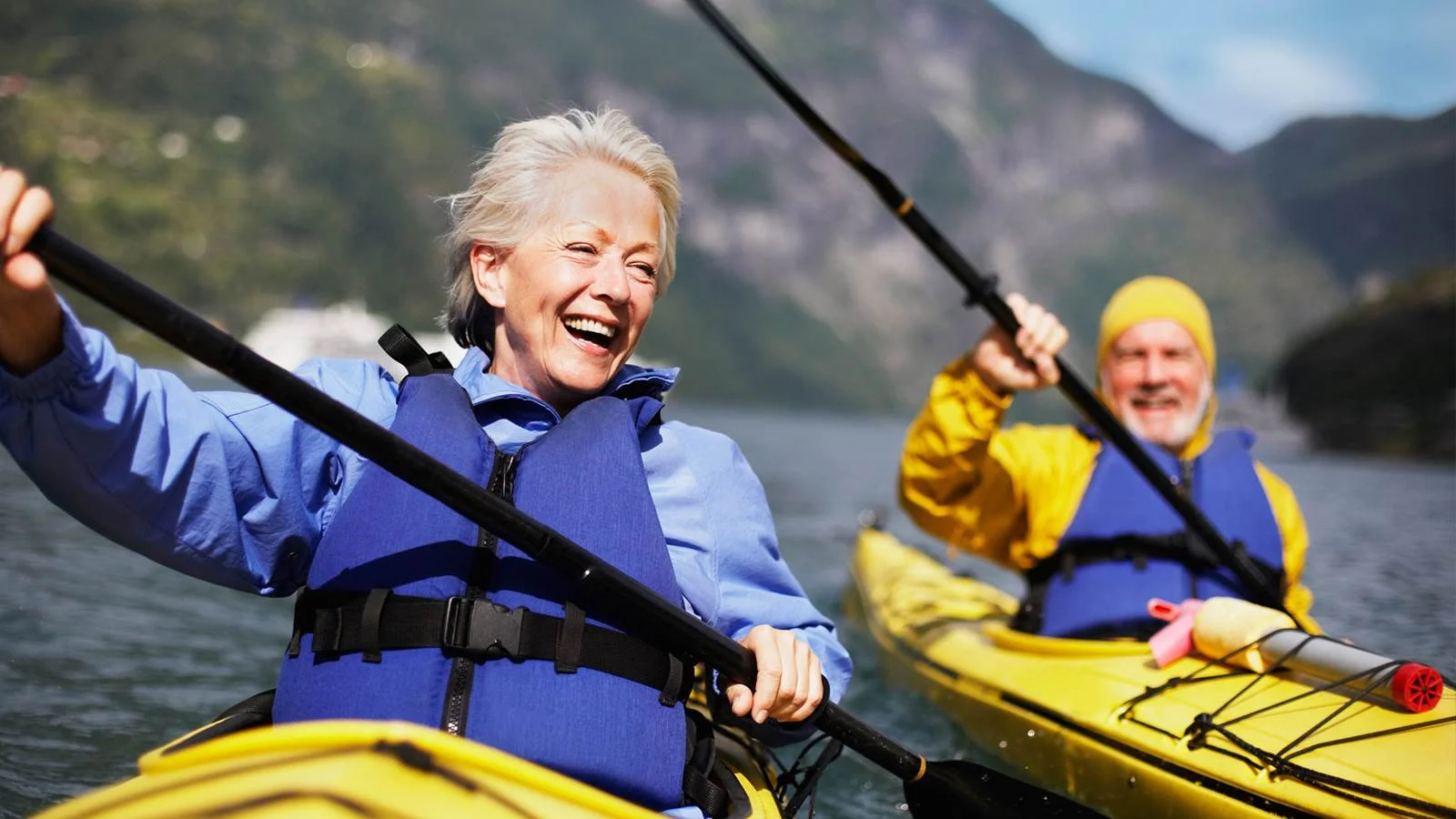 More millionaires than any other charity lottery!