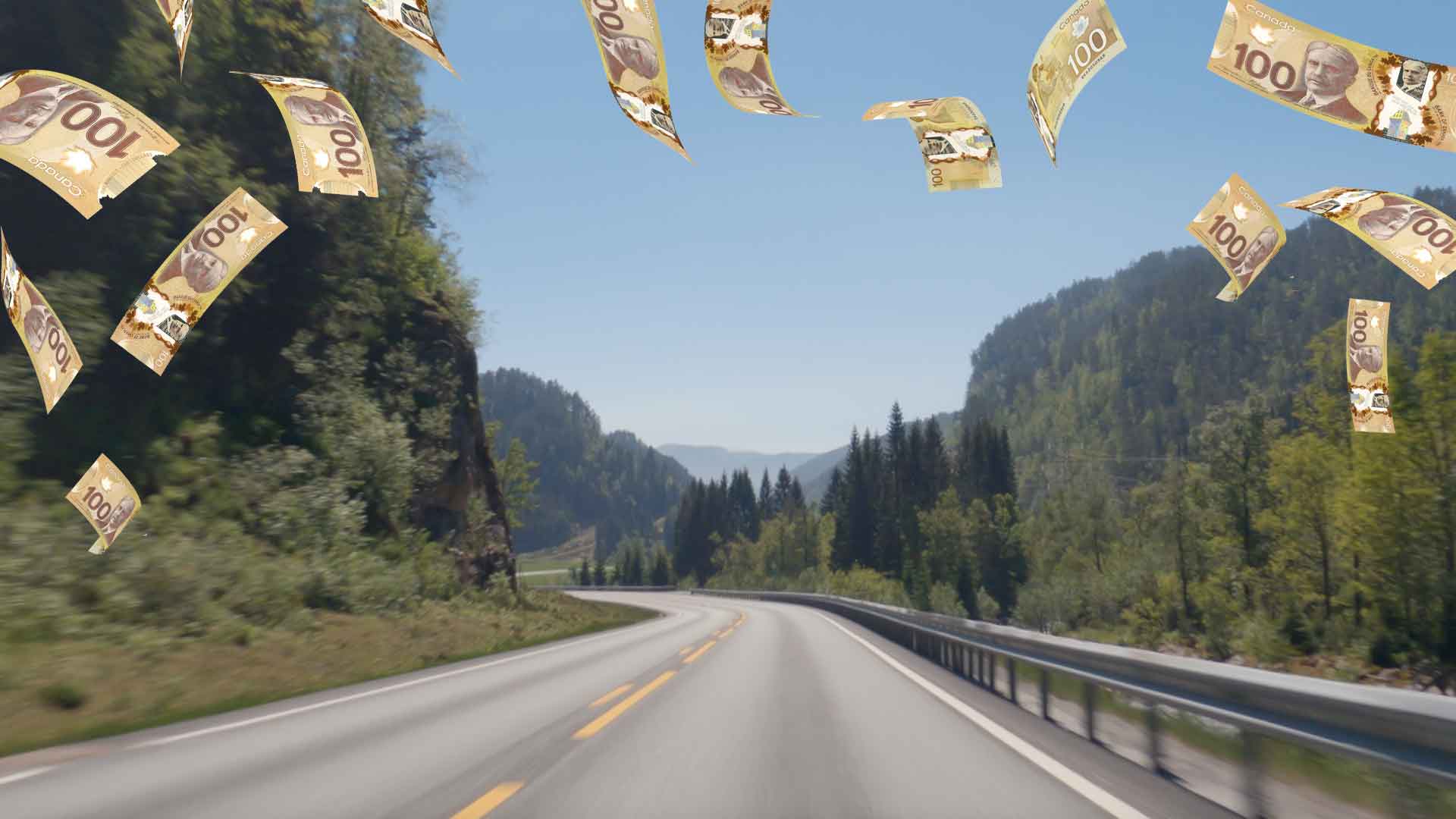 Win Two Adventure Vehicles.
Or take home $140,000 cash!
Thrill in Speed and Power!
Make the outdoors your playground with a new Ford F-150 Lariat & Yamaha Wolverine®. Perfect for kicking up dust and leaving traffic in yours. Package valued at $155,044.39
Conquer the Wild with a Ford F-150 Lariat & Yamaha Wolverine®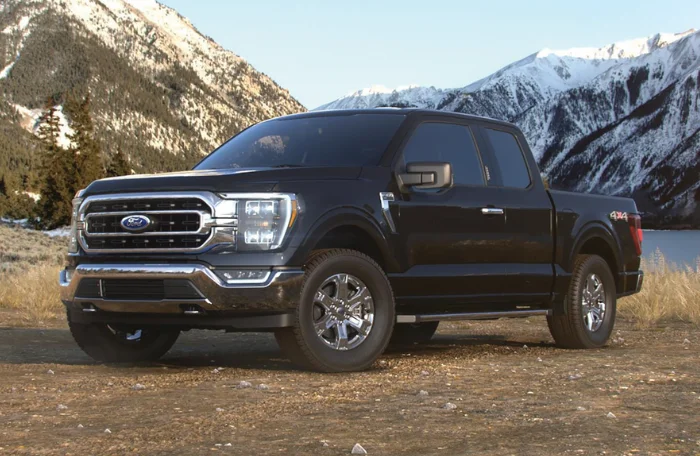 Life's a ride. Enjoy it.
Experience the pinnacle of automotive engineering with the Ford F-150 Lariat. With its commanding presence and cutting-edge features, this truck is not just a mode of transportation; it's a statement. Equipped with advanced technology, luxurious interiors, and robust performance capabilities, the F-150 Lariat offers the ultimate driving experience. From city streets to rugged terrains, this truck is your versatile companion for any journey.
Buy tickets
Your journey to unmatched excitement begins here.
Gear up for the thrill of off-road exploration with the 2024 Yamaha Wolverine RMAX41000 EPS R-SPEC with Tracks. This powerhouse of a vehicle is designed to conquer the most challenging landscapes. Its advanced suspension system, rugged build, and high-performance features ensure a smooth and exhilarating ride. The addition of tracks enhances traction and control, making it unstoppable in even the toughest environments. Get ready to venture into the great outdoors like never before.
Buy tickets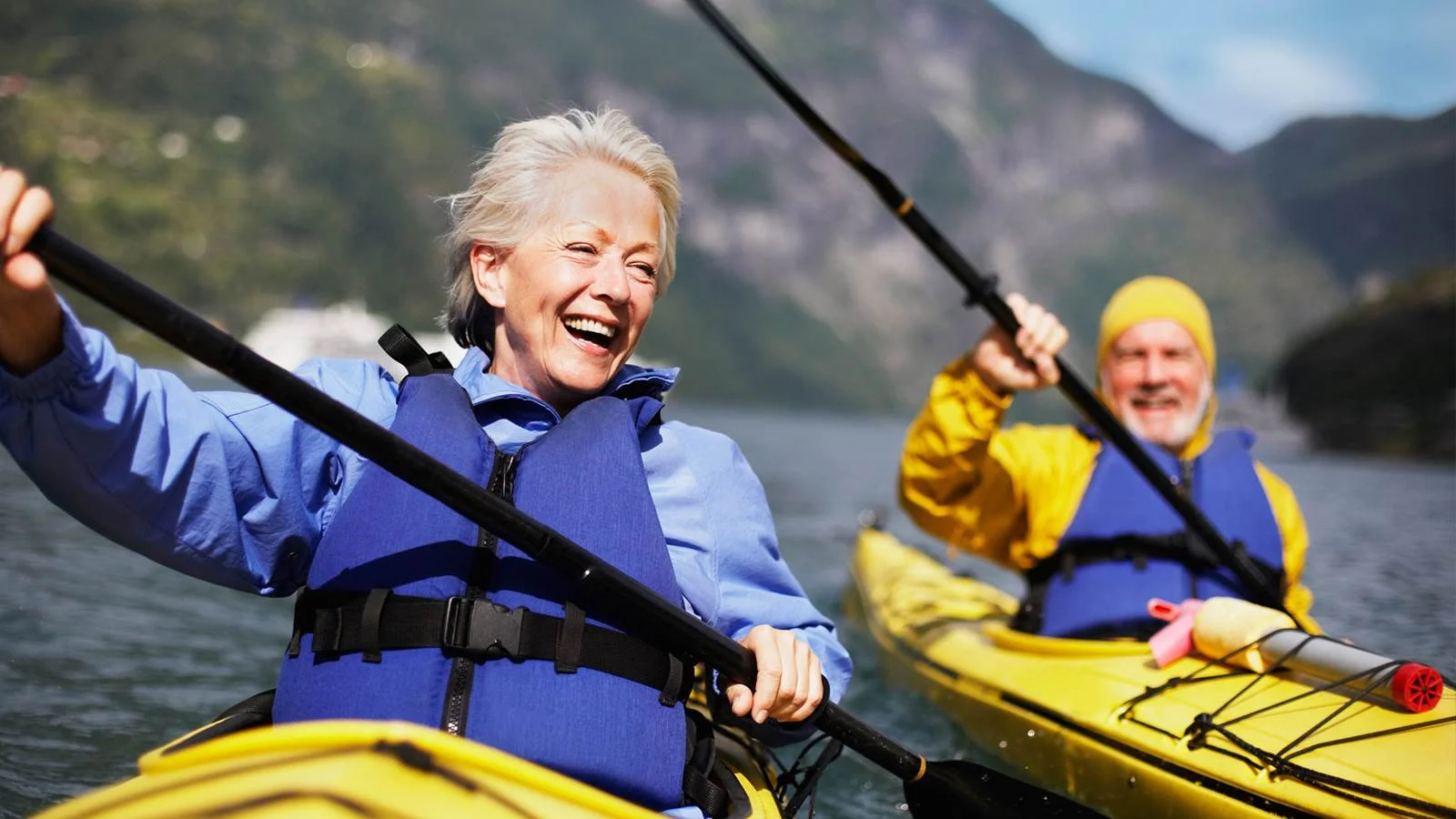 More millionaires than any other charity lottery!