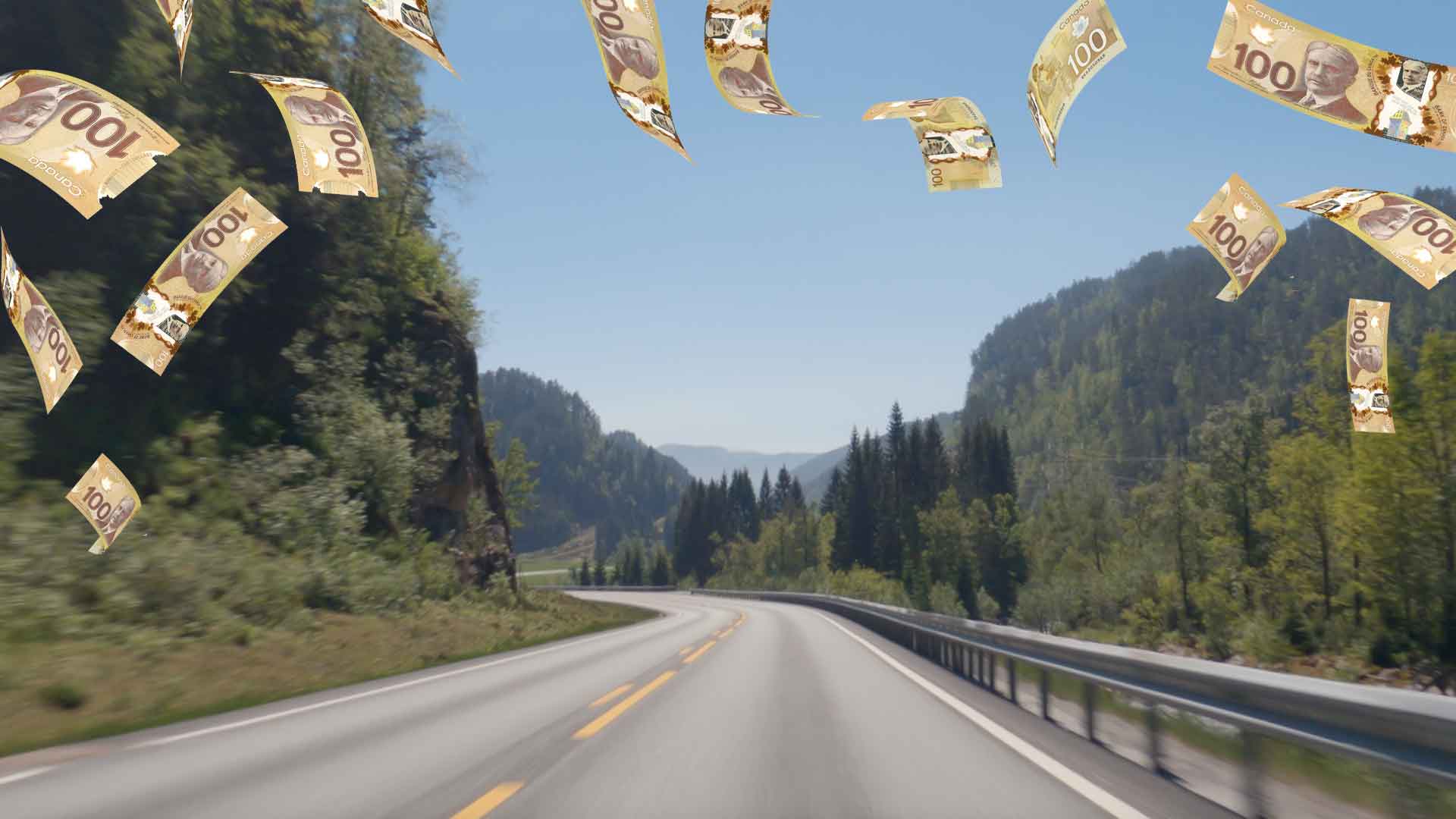 Win a BMW X6 or Mercedes-Benz GLE.
Or take home $100,000 cash!
Which driver's seat do you belong in?
Win a BMW X6 or Mercedes-Benz GLE. Or take home $100,000 cash. Pick one! Buy your tickets today and get a chance to experience the roads the way you've always dreamed.
Elegance, Power, Innovation!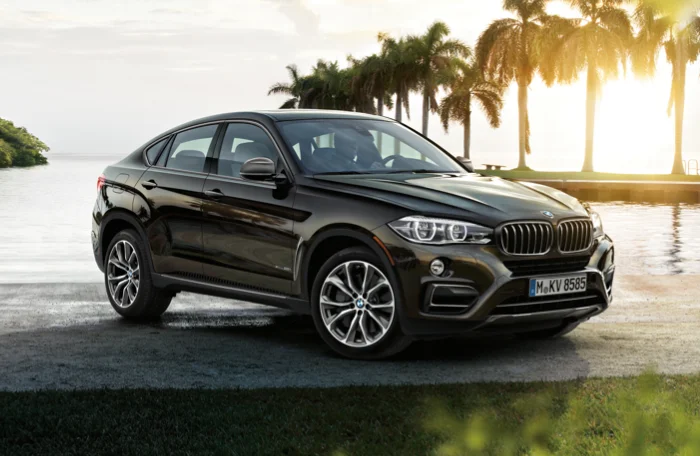 Seize the Wheel of Luxury!
Enter now for your chance to win a BMW X6 - a masterpiece of elegance and power. With its 3.0-liter TwinPower Turbo inline 6-cylinder engine and xDrive all-wheel drive system, every drive becomes an exhilarating journey. The BMW X6 boasts innovative features like the Live Cockpit Professional, combining digital intelligence with driving pleasure. Don't miss your shot at luxury – enter today and make the BMW X6 yours!"
Buy tickets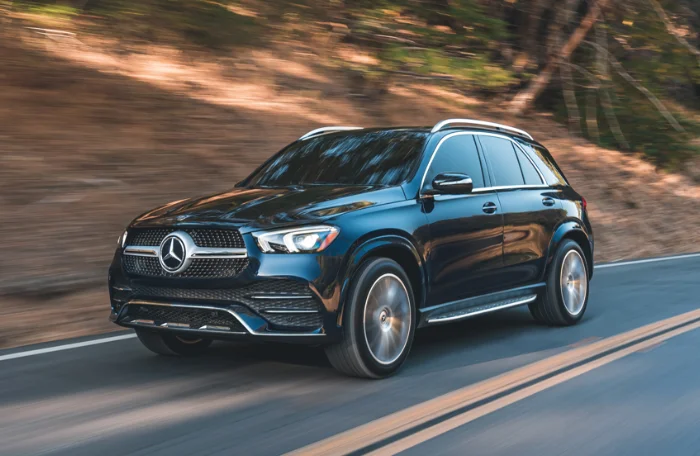 Unleash Prestige and Performance!
Here's your opportunity to win big with a Mercedes-Benz GLE. This masterpiece combines sophistication with power, featuring a responsive 3.0-liter inline-6 turbo engine and 4MATIC all-wheel drive. Immerse yourself in luxury with the MBUX multimedia system and stunning interior design. Don't miss your chance to elevate your driving experience – enter now for your shot at winning the iconic Mercedes-Benz GLE!
Buy tickets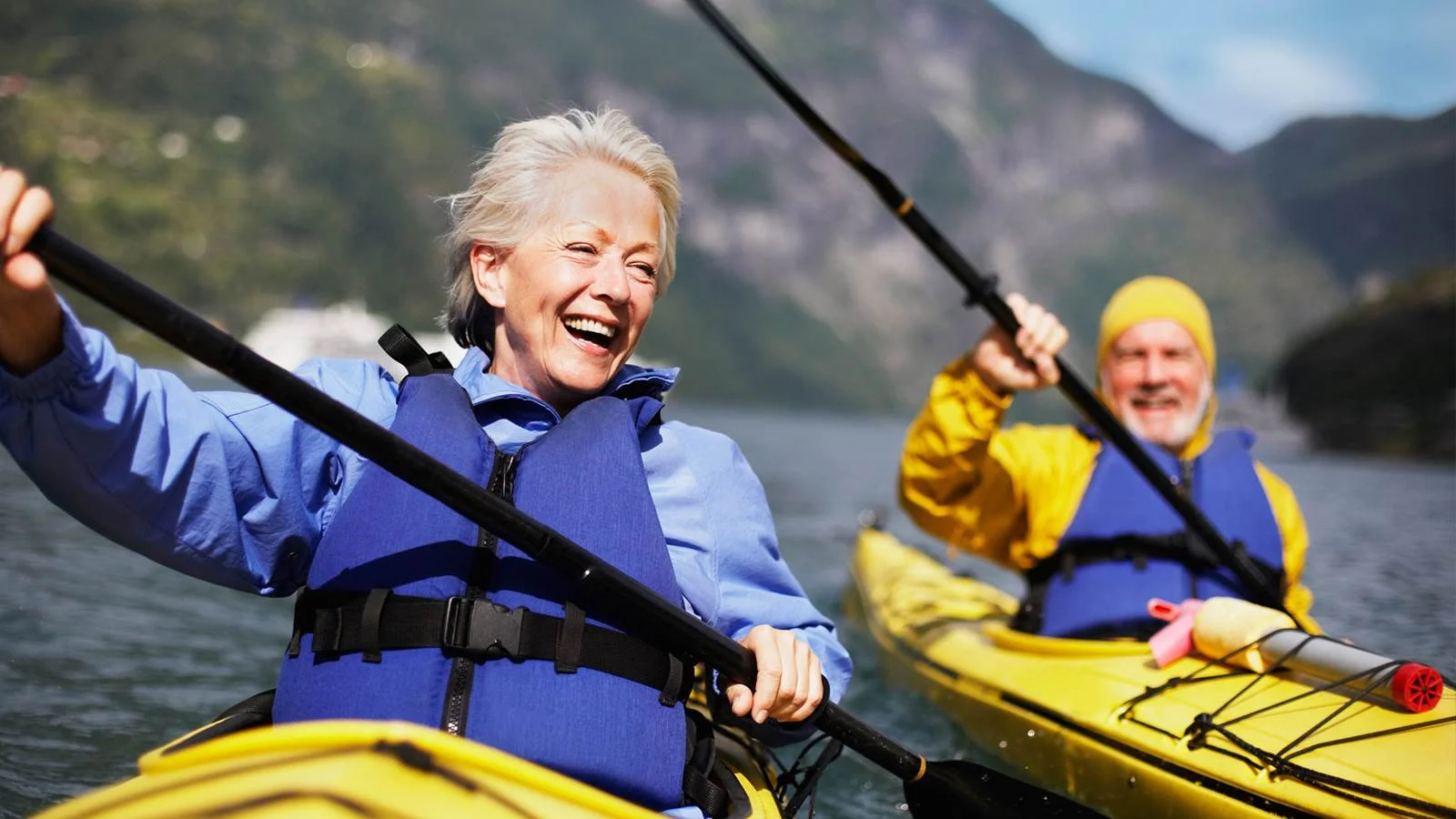 More millionaires than any other charity lottery!