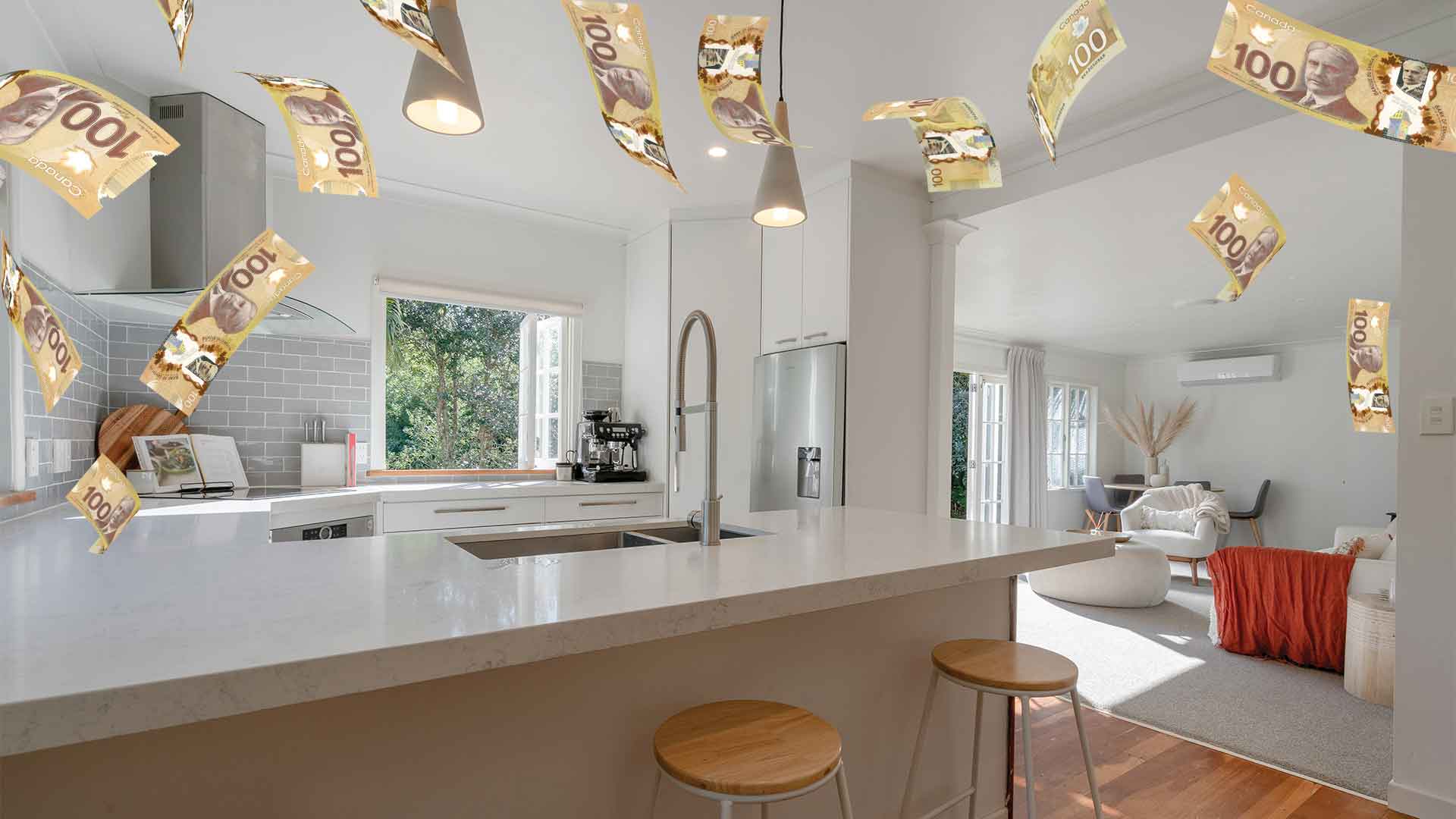 Win $100,000 Cash for a Dream Home Reno!
Build that kitchen, bathroom or extension of your dreams!
Transform Your Haven with a $100,000 Home Reno Package!
Discover the joy of enhancing your living space like never before. Imagine the endless possibilities that a $100,000 Home Reno Package could bring to your sanctuary. Whether it's updating your kitchen to culinary perfection, creating a spa-inspired bathroom oasis, or breathing new life into your living areas, this prize promises to redefine your home sweet home. Embrace the potential for stunning renovations that reflect your style and elevate your comfort. Don't miss out on this chance to reimagine your living space – enter now and pave the way for a dream home transformation!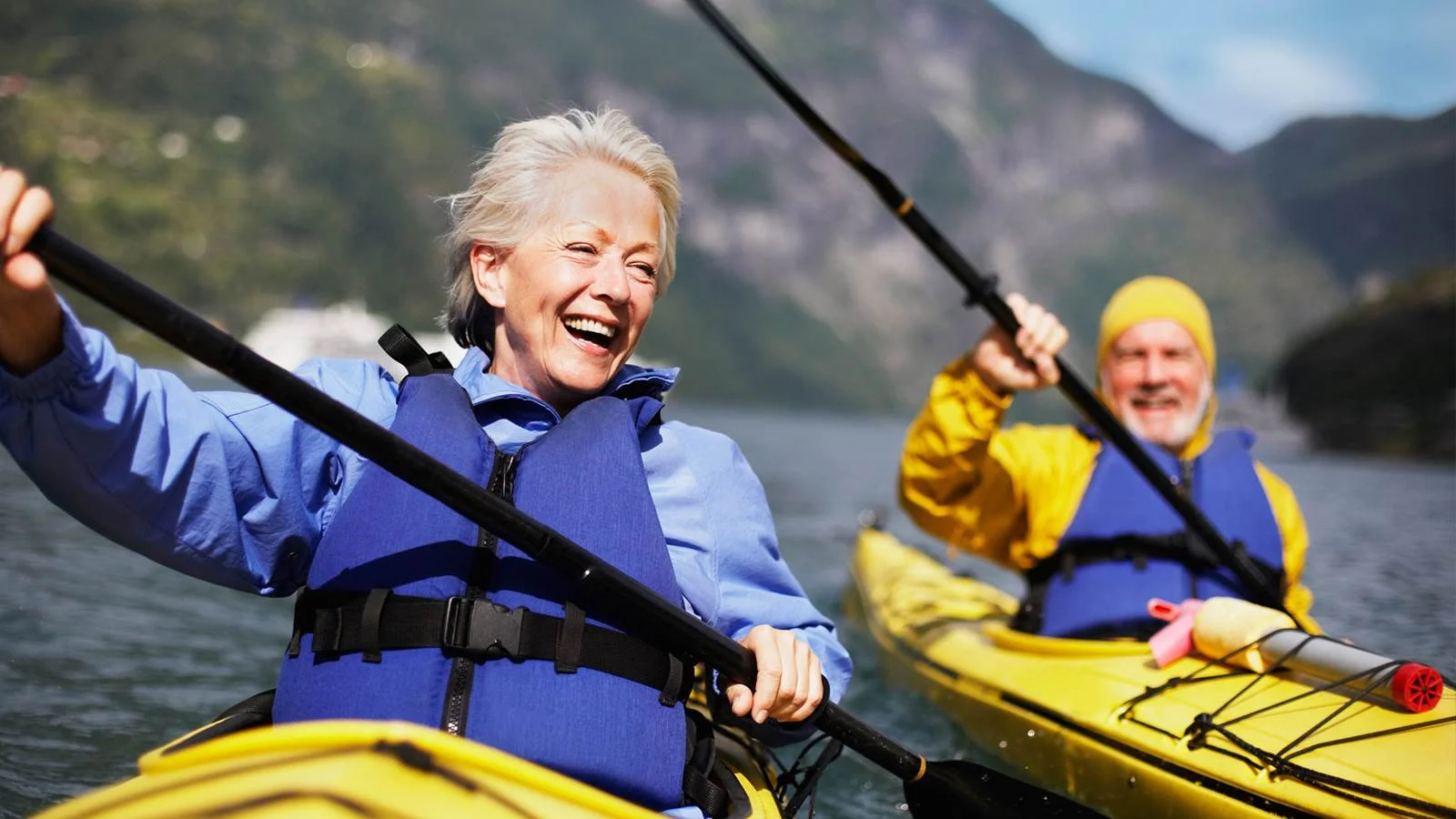 More millionaires than any other charity lottery!