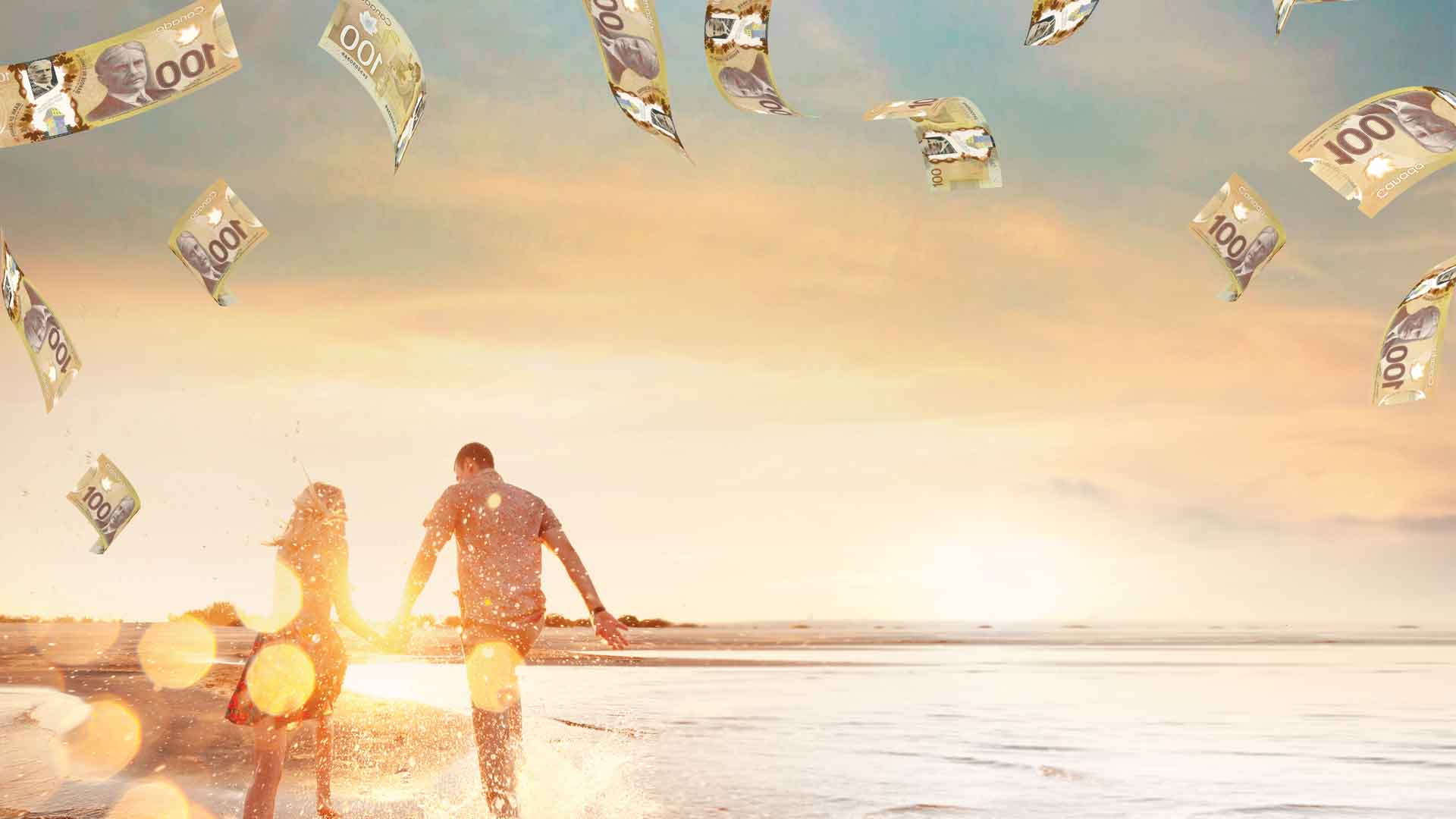 Play to Win $50,000 Cash!
Super Bonus Deadline: January 19, 2024
Super Bonus Draw
Buy your tickets by January 19, 2024 for a chance to win $50,000 cash!
Imagine a world of choices unfolding before you, all made possible by the coveted $50K Super Bonus Prize. This isn't just a prize – it's an invitation to indulge in your wildest dreams and treat yourself in ways you've always imagined.
Envision embarking on a luxurious cruise, sailing across azure waters with the sun warming your skin and relaxation enveloping your every moment. Or picture transforming your living space with opulent furniture that exudes elegance and comfort, turning your home into a haven of style.
Yet, the magic of the $50K Super Bonus Prize lies in the fact that the possibilities are endless. You could choose to embark on an adventure that has long lingered in the depths of your imagination – whether it's exploring exotic destinations, pursuing a new hobby, or creating unforgettable memories with your loved ones.
The allure of this prize extends beyond its monetary value; it's a gateway to experiences that are uniquely yours. It's a chance to embrace life's luxuries, to savor moments of leisure, and to make choices that reflect your passions and desires.
With the $50K Super Bonus Prize at your fingertips, the canvas of your aspirations is yours to paint. Unveil the chapters of your journey and take this opportunity to treat yourself to something truly extraordinary. Enter now, and let your imagination set sail as you ponder the countless ways to turn this prize into a tangible reflection of your dreams.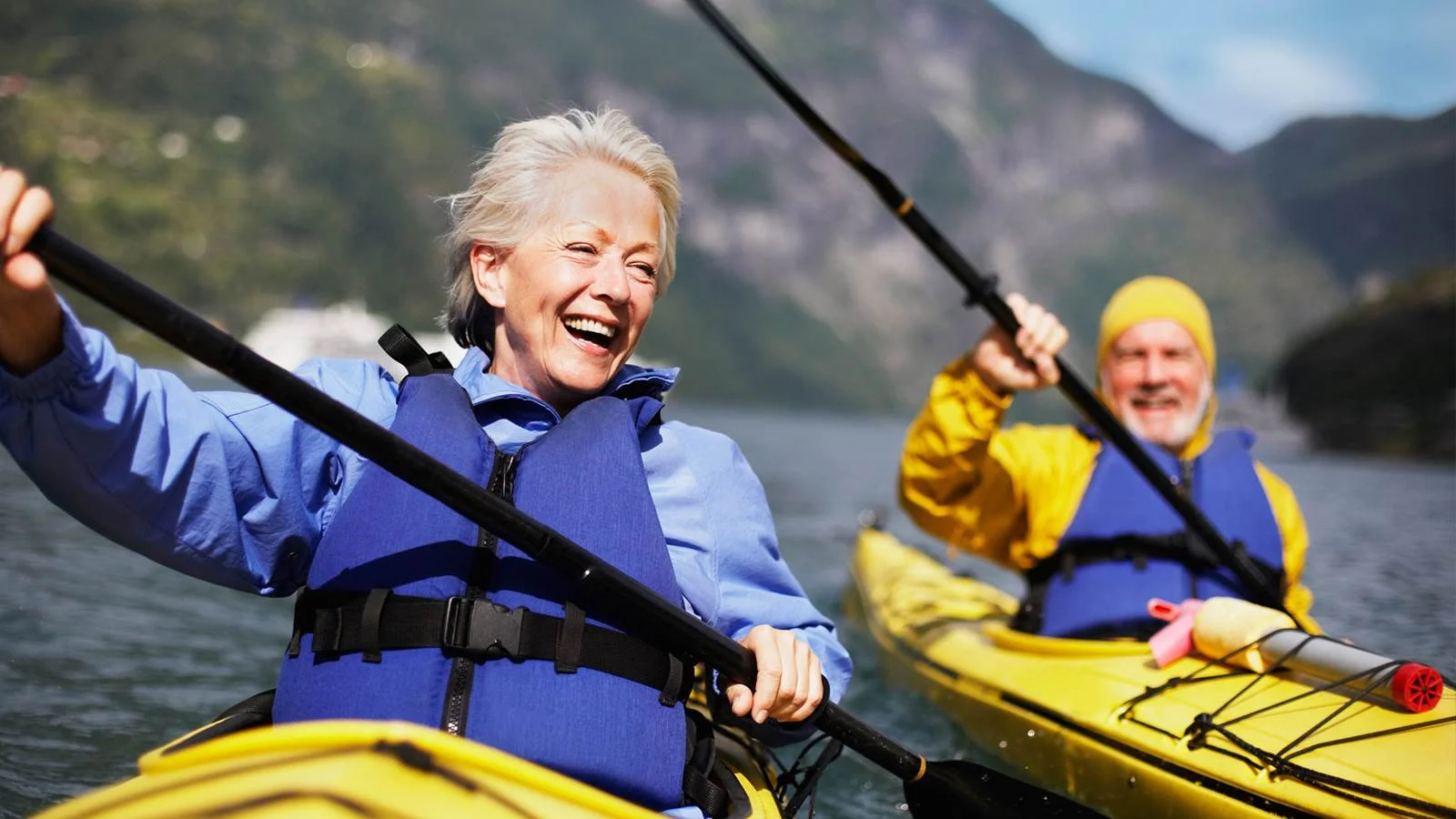 More millionaires than any other charity lottery!