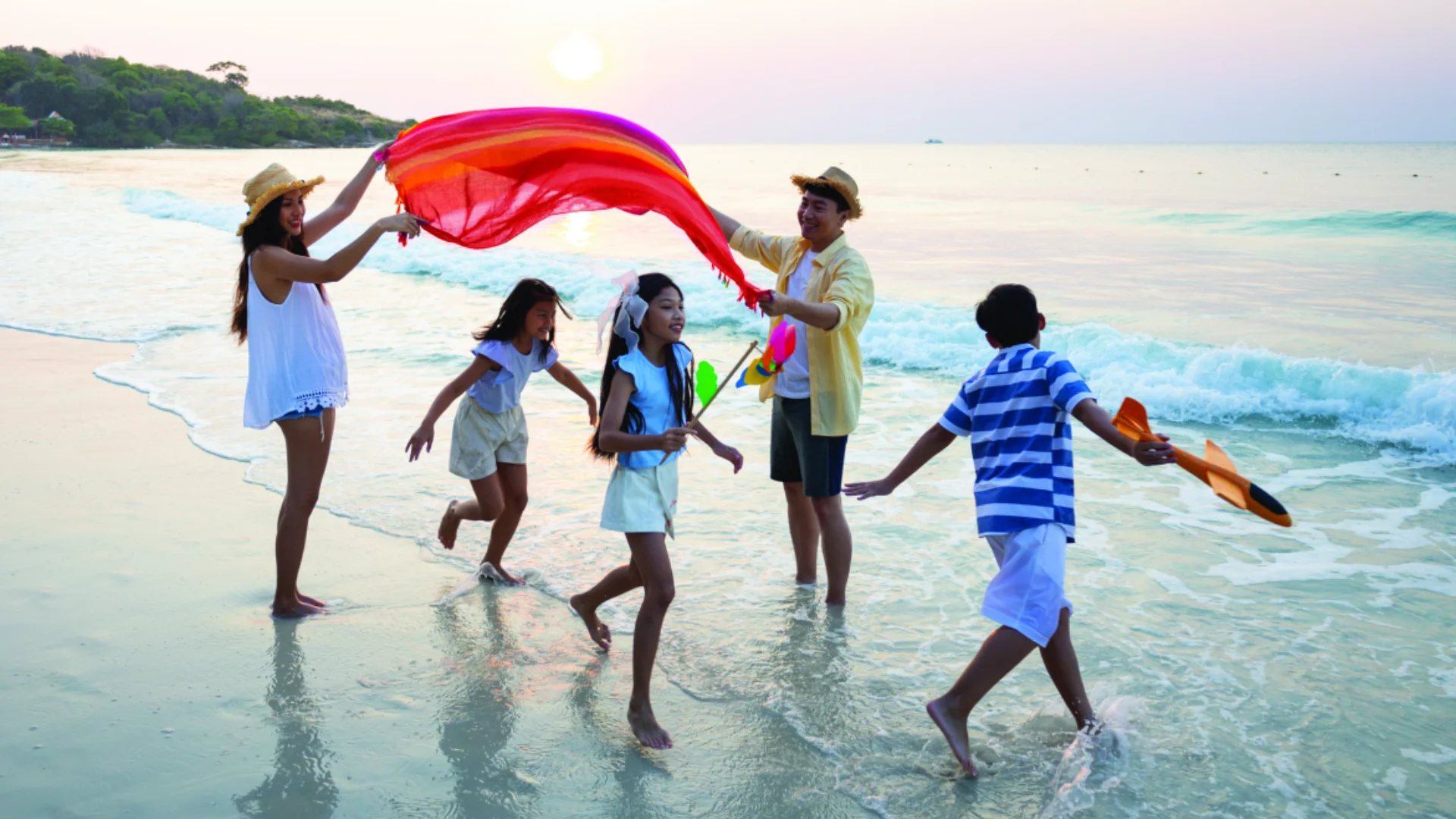 Breaking down the lotteries
Here's what you need to know about the Lotteries before purchasing a ticket.
Buy tickets
How to Play: 3 Ways
Playing our Lottery is just one way you can better the lives affected by heart disease and stroke. Purchasing a ticket means more chances to win and less lives interrupted. The more you play, the more you win! Don't miss out: the earlier you buy, the bigger your chances of winning.
How to play in 5 easy steps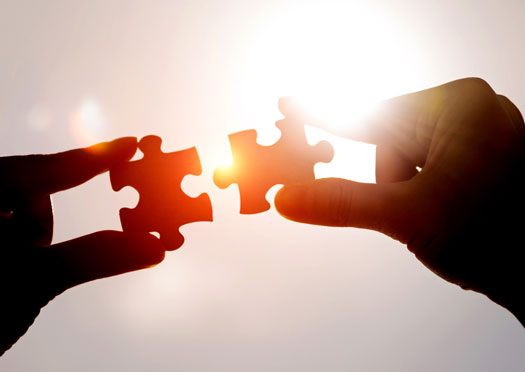 Set a budget

Playing the lottery is for a good cause but is also fun. So, keep it fun by treating it as part of your entertainment budget.

Choose your lottery

There are 3 exciting lotteries you can choose to play: Classic – 50/50 – March Money.

Purchase your tickets:

We offer 3 easy and convenient ways to purchase your tickets (online – by phone – by mail)

Watch for Deadlines:

Make sure to purchase your tickets early to ensure you have more chances of winning. Check our website on Winners Announcement dates to see if your ticket is a winner.

If you are a winner, claim your prize:

All winners will be notified by mail, email and/or telephone.
You've won. Now what?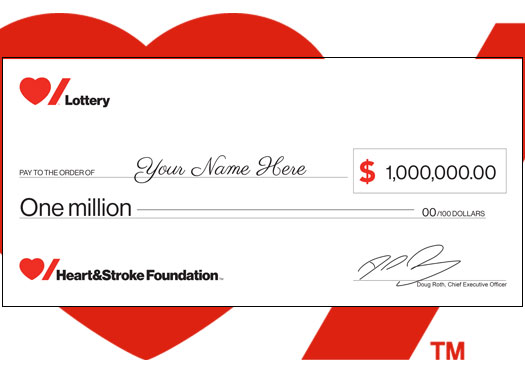 Congratulations!
We've drawn the winner(s) and your ticket was one of the lucky ones to be selected. Now what happens?
Classic Lottery
All winners will be notified by mail or telephone within 24 hours after the draw date. Prizes will be delivered within 4-6 weeks of the Winners Notification date. Vehicle prizes may be subjected to longer delivery times. Electronic Prize winners will be notified by mail within 2 weeks of the prize draw date.
50/50 Lottery
The 50/50 Draw winner will be notified by mail or telephone within 24 hours after the draw date.
March Money
Beginning March 1, 2024, winners will be posted every weekday (except holidays) on the Heart & Stroke Lottery website and through social media.

A searchable list of winners will be available at www.heartandstrokelottery.ca on March 1, 2024.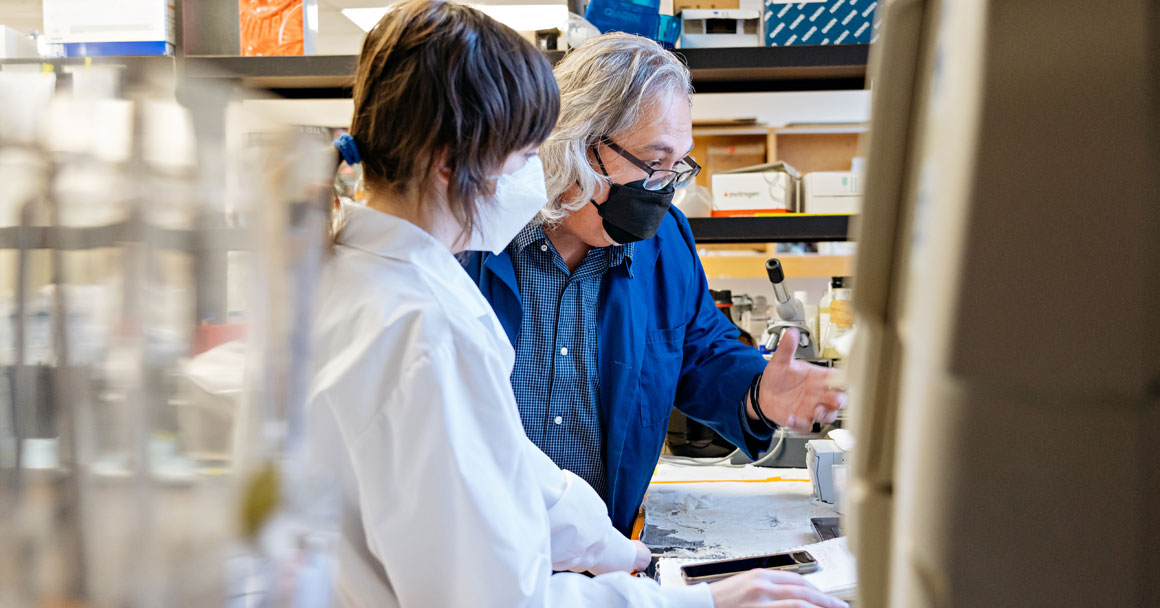 The impact of your support
It's thanks to YOU that we can continue in our mission to lead the way in the fight against heart disease and stroke – when we beat as one, we accomplish so much.
Learn more