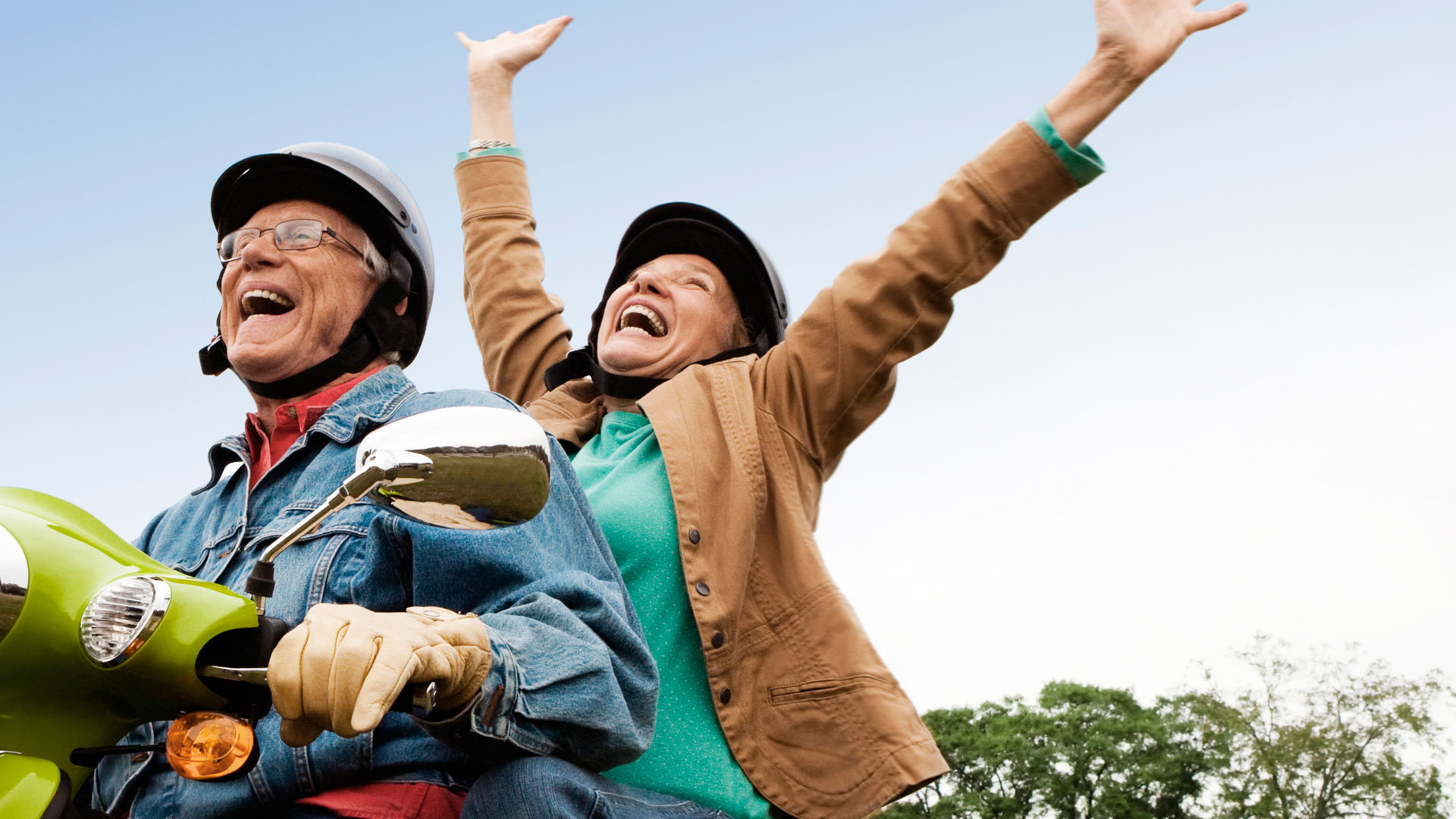 Thank you for your support!
Thanks to you, and people like you, the Heart & Stroke Lottery has raised over $278 Million for research, and has improved the lives of millions of Ontarians.
Congratulations to our winners
Thank you, from our CEO
Together we've been able to continue to fund life-saving research, advocate for policies that make Canada a healthier place to live to prevent disease.
Help rally the best scientific minds around critical heart and brain issues, many on the verge of significant breakthroughs. All with one goal: Beat heart disease and stroke.