March Money
Buy March Money tickets now for 15 extra chances to win $5,000 cash. March Money Bonus Deadline: December 8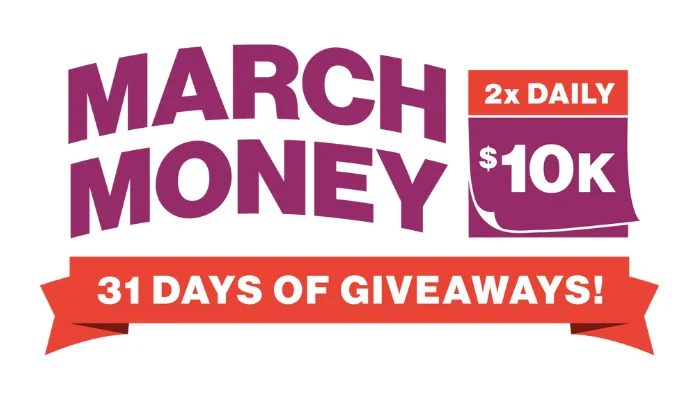 Add-on. Win more!
Two daily prizes of $10,000 cash, plus, a hundred $100 Mastercard cash cards to be won each day!

That's over $1 Million in prizing in total and over 100 chances to win cash every day in March!

Tickets starting at $20!
Important March Money dates
All sales will close on February 9, 2024. Don't miss out on deadlines to purchase tickets, draw dates to watch out for and when to expect winners to be announced.

See all key dates
Final Sale Deadline
Don't miss out!
Daily Winner
Announcements Begin
See all key dates
Previous Winners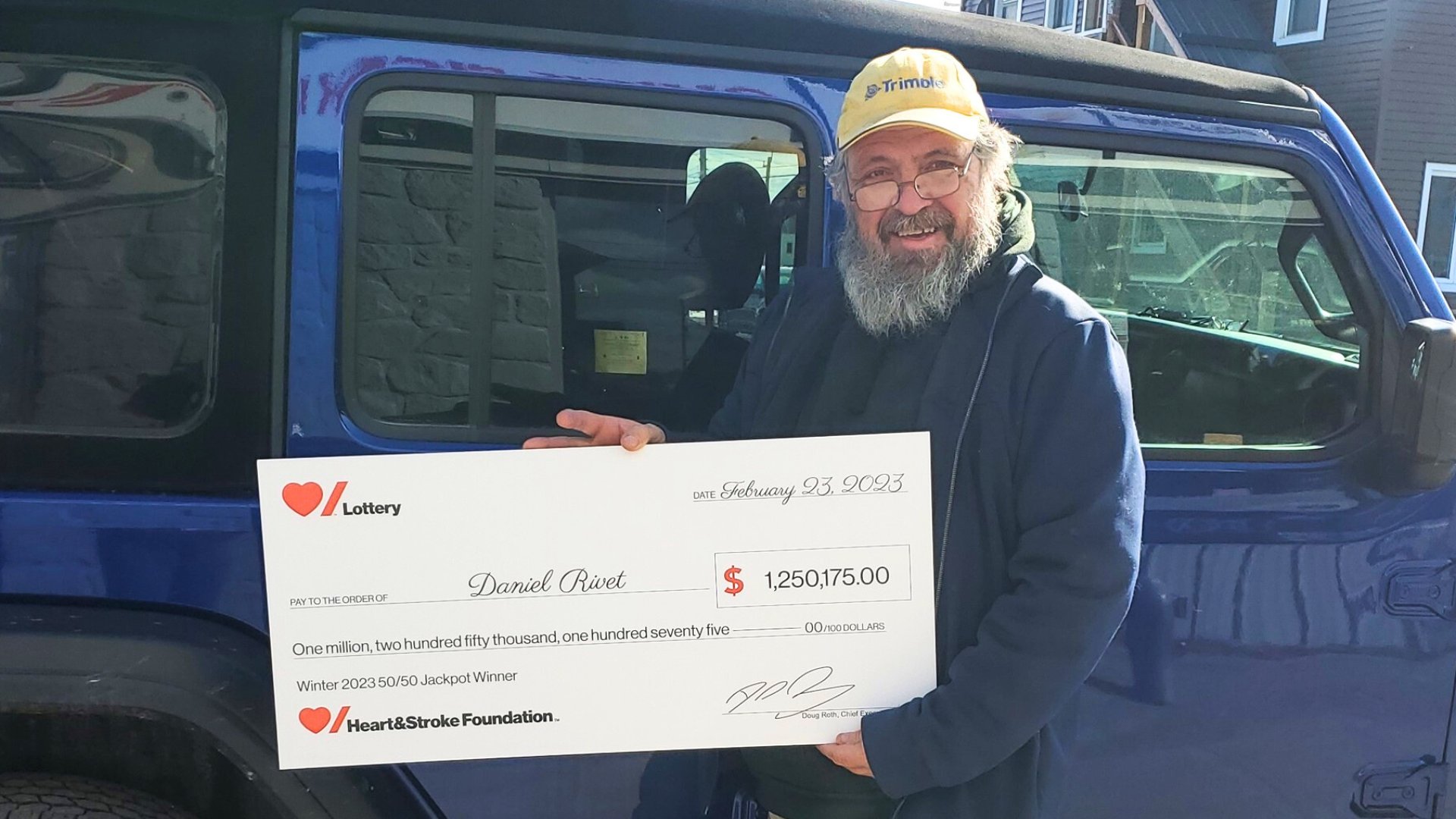 "This is my first ticket, and it sure won't be my last!"
With the big win in W23, Daniel is looking forward to retiring early to a lakefront home nearby with a new sports car or truck.
See more winner stories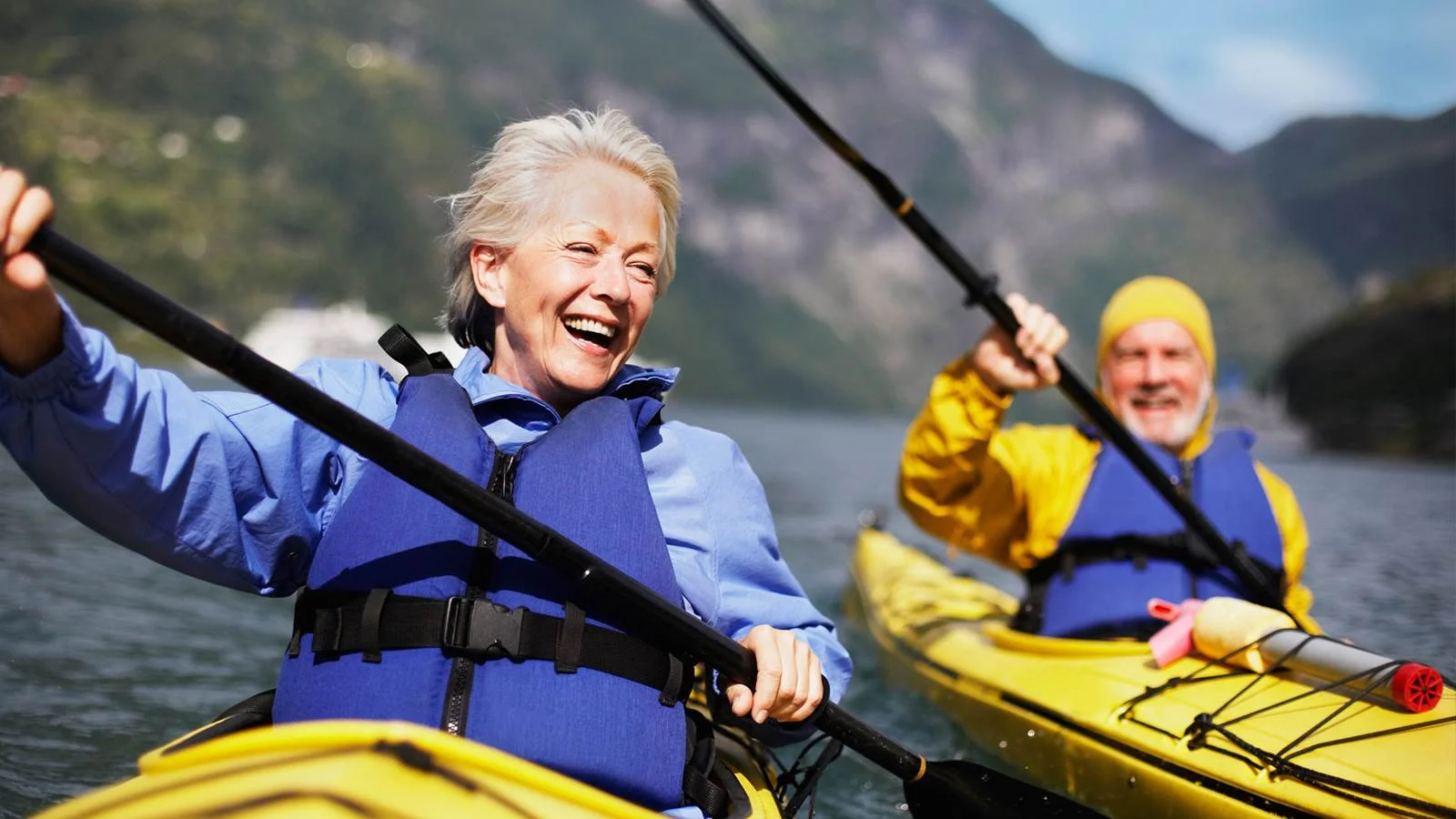 More millionaires than any other charity lottery!