The best time to play is now! Play early to enter all 4 bonus draws
Loyalty Bonus Deadline: October 13
Buy tickets
Loyalty Bonus Draw
Discover Culinary Excellence with the Bosch Kitchen Package!
Win 1 of 4 Bosch Kitchen sets. Or take home $9,000 cash! Amazing meals could be paired with unforgettable moments in your dreamy new kitchen. Play early for a chance to win the first bonus prize – a package of Bosch appliances that are engineered to perform. Valued at over $10,000 each.
Elevate your kitchen with the ultimate trio of Bosch appliances, curated to perfection. Delight in the Bosch 500 Series Stainless Steel French Door Refrigerator, a fusion of style and functionality, offering ample space for freshness preservation.
Unleash your culinary creativity with the Bosch 800 Series Electric Slide-in Range Stainless Steel, designed to bring precision to your cooking endeavors. Its sleek aesthetics blend seamlessly with advanced cooking technology.
Experience the efficiency of the Bosch 100 Series Stainless Steel Dishwasher, making post-meal cleanup a breeze while maintaining the elegance of your kitchen space.
Revolutionize your culinary world with the Bosch Kitchen Package – a symphony of innovation, style, and convenience, transforming your kitchen into a haven of culinary possibilities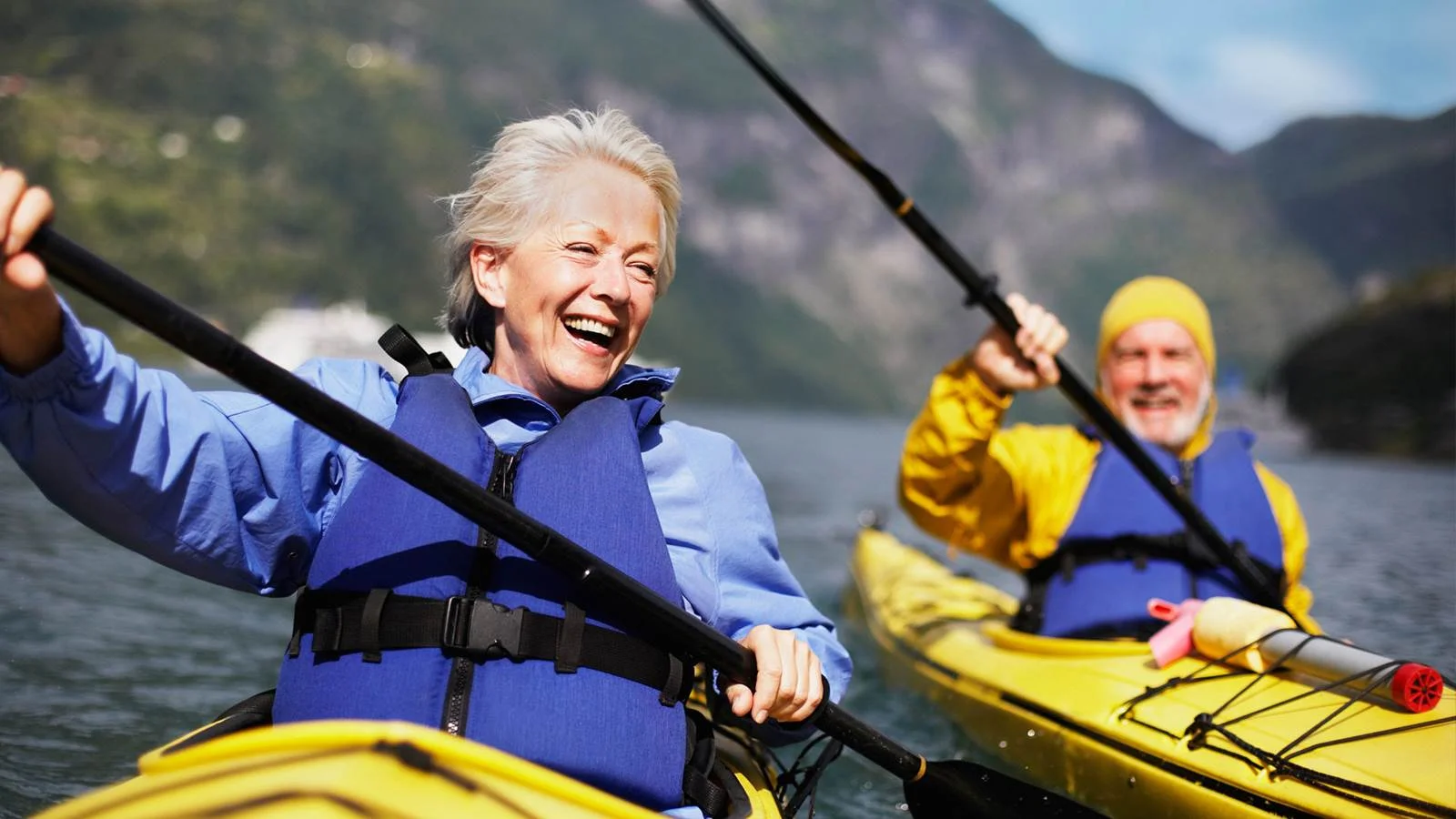 More millionaires than any other charity lottery!