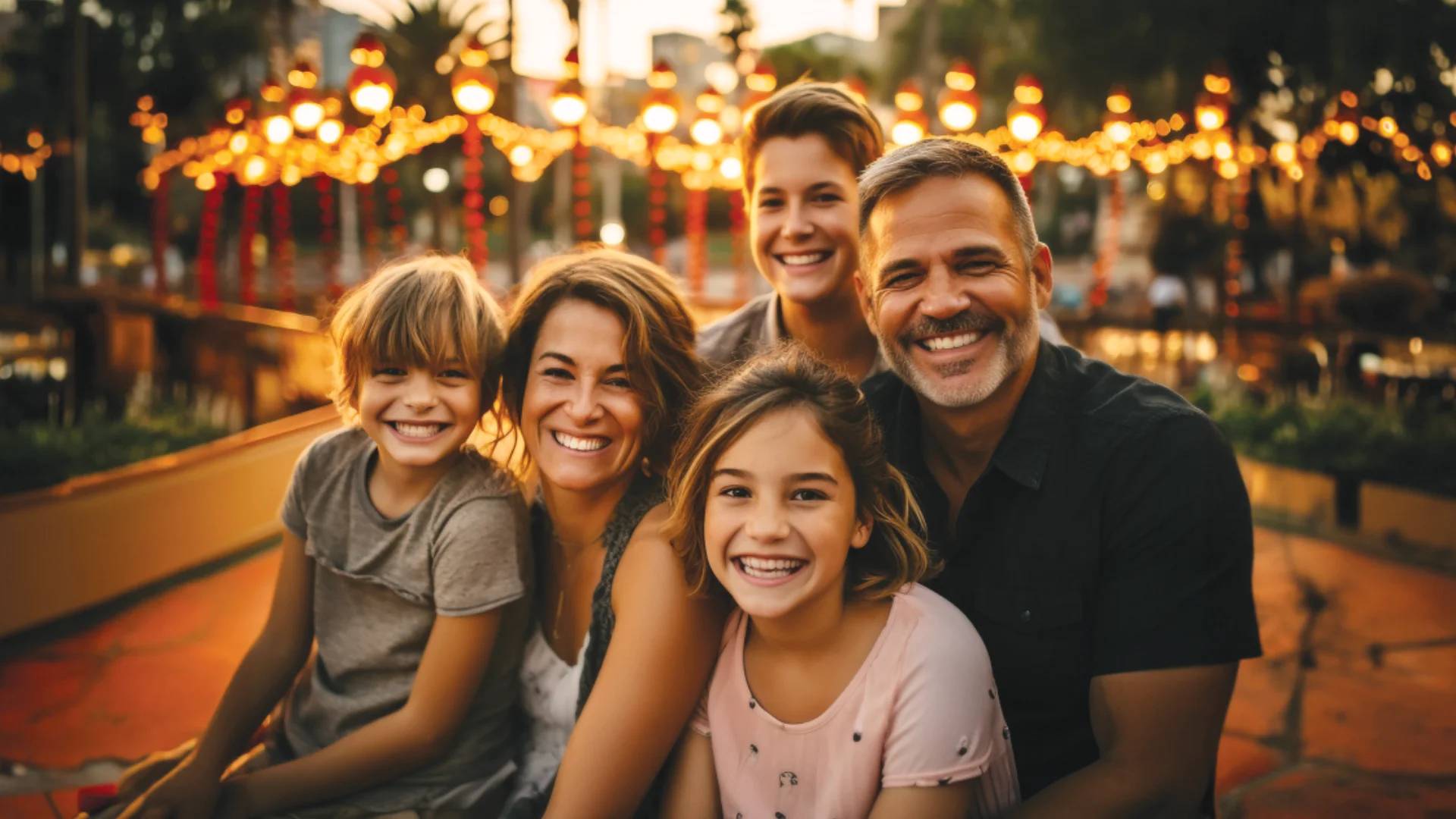 The best time to play is now! Play early to enter all 4 bonus draws
VIP Bonus Deadline: November 17
Buy tickets
VIP Bonus Draw
Win a family trip to Orlando, Florida. Or take $20,000 Cash!
Imagine the joy of watching your family's dreams unfold before your eyes, as you embark on a mesmerizing adventure to Orlando – the land where fantasies come alive! Dive into a world of wonder, all while basking in the VIP treatment you deserve. Buy your tickets now for a chance to win 1 of 2 exclusive Orlando Vacation Packages, tailored for 4 adults and 2 children each, providing a blissful retreat for your loved ones.
With a combined value surpassing $23,000 per package, this isn't just a vacation; it's an investment in memories that will last a lifetime. Explore the enchantment of world-renowned theme parks, experience the thrill of heart-pounding attractions, and bask in the warmth of Florida's sun-soaked landscapes.
Your VIP Bonus Prize opens the doors to a realm where fantasy meets reality, where every moment is a treasure waiting to be discovered. From luxurious accommodations that pamper your senses to unforgettable family experiences that weave tales of joy, the Orlando Vacation Package promises to redefine the meaning of a getaway.
Whether you're imagining the joyous laughter of your children as they meet beloved characters or envisioning the smiles shared during magical shows and captivating parades, this is your chance to make it all come true.
Don't let the opportunity slip away – seize the moment to create cherished memories and embark on a journey that promises to be more than just a vacation. Play to win the VIP Bonus Prize, and let the magic of Orlando embrace your family in its embrace. The enchantment is waiting – take the first step to make your dreams a reality.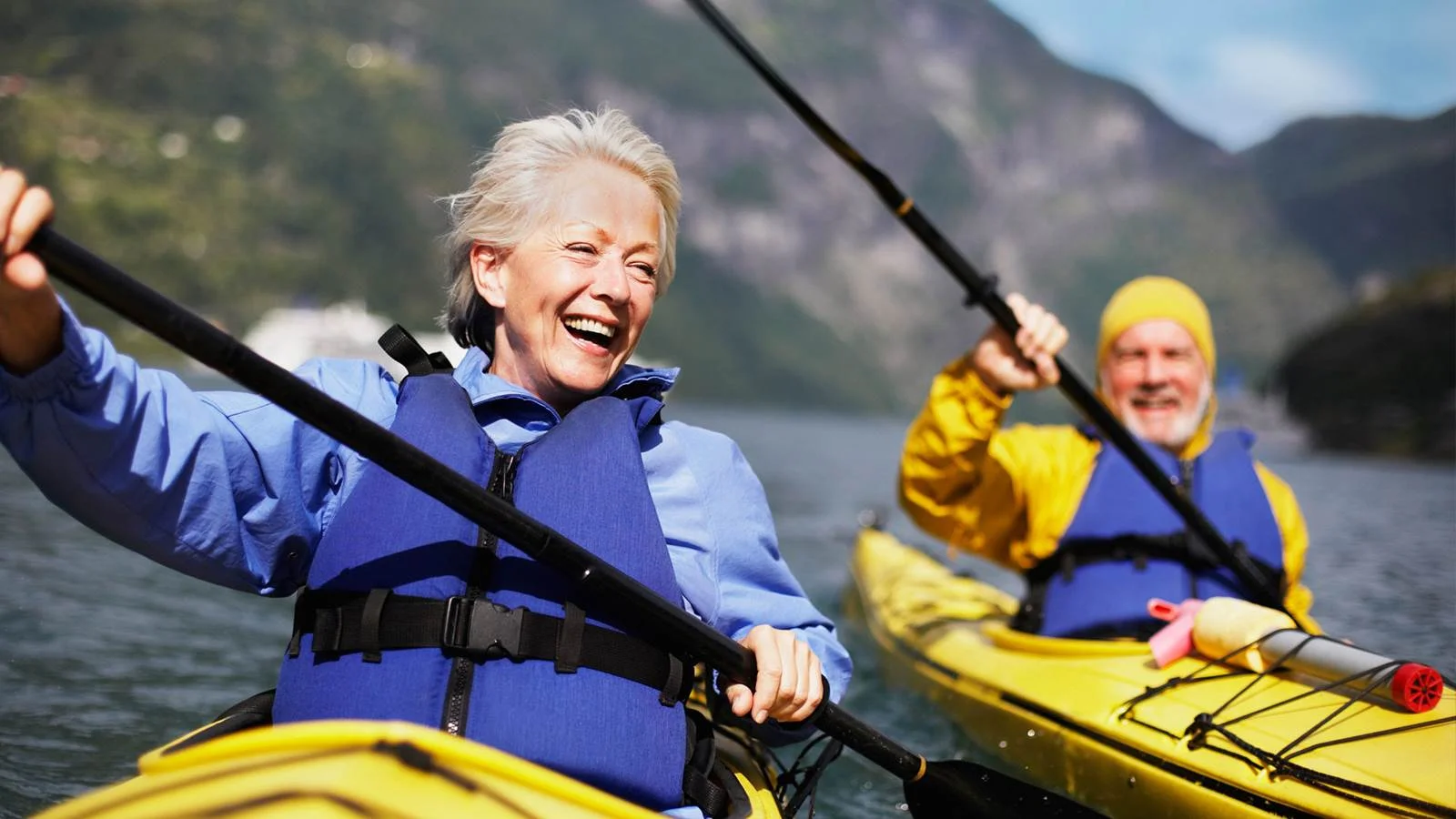 More millionaires than any other charity lottery!